More
weekly programme
Taster training session at Bikepark Leogang
Are you hoping to head to the bike park but need to sharpen your skills first? Then visit the taster training session for the bike park that is held every week in summer. An expert guide will help you and a group of like-minded people gradually get to grips with the challenges posed by the bike park. You can bike your way around steep curves, jumps and obstacles to your heart's content!
More details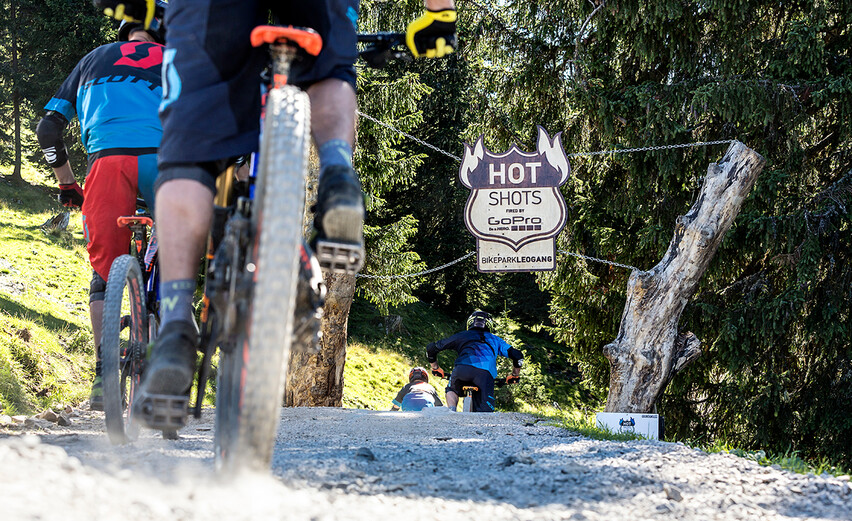 event
BIKE Festival Saalfelden Leogang
The Bike Festival, which has already taken place at the well-known venues Riva and Willingen, will take place in 2020 for the third time in Austria's top MTB region. From 11th to 13th September 2020 you can expect bike competitions for mountain bikers and e-mountain bikers of all ages, cool test courses and parties - an exuberant atmosphere guaranteed! The highlight of the Bike Festival is the Bike Fair, where the top bike models of "tomorrow" will already be presented this year.
More Details
The highlight of the bike festival is the accompanying bike fair, where in 2020 the top models of 2021 are presented.
event 
UCI Mountain Bike Weltcup
From 10 - 12 June 2022, the Mountain Bike World Cup will once again make a stop in Saalfelden Leogang! At the double World Cup in the disciplines Cross-Country and Downhill, the mountain bike elite will fight for important points in the MTB World Cup in the Epic Bikepark Leogang!
More Details
indoor
Salzburg's most beautiful climbing hall
The Felsenfest climbing hall in Saalfelden is one of the biggest and most cutting-edge climbing halls in Austria. A large boulder area, self-belay areas and professional instruction ensure that you are in control of your climbing experience.
More details
Keep calm and go climbing!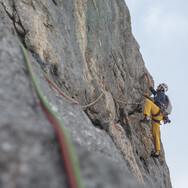 guided hike
It's easier as a group
Every week in summer, there are guided hikes to well-known places such as the Hermitage. The guides tell interesting stories about the region, animals and plants while ensuring a safe mountain experience.
Check the programme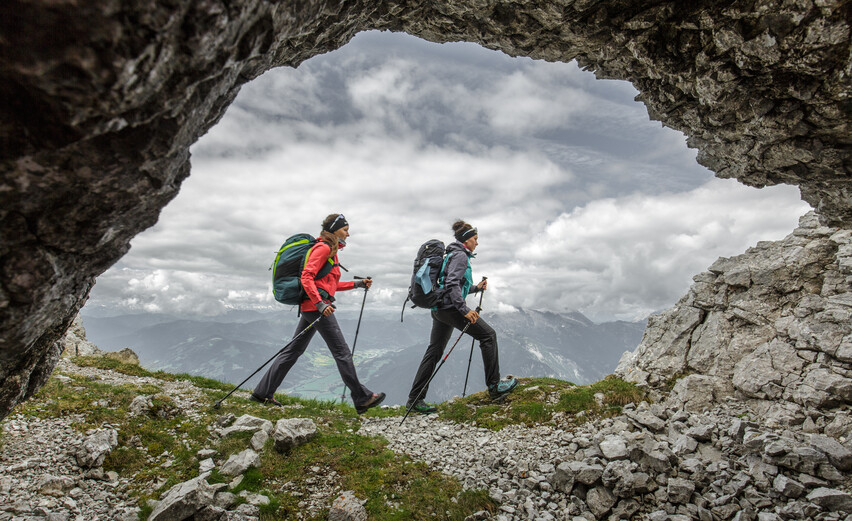 steel rope slide
Flying Fox XXL – fly down into the valley
Ready for a next-level adrenaline rush? The Flying Fox XXL zooms along at a top speed of up to 130 km/h and at a height of up to 143 metres, taking you along the 1.6 kilometre route that heads from the Alpine pasture into the valley.
More details
Bonus cards
Saalfelden Leogang Card
Visitors who spend their summer holiday in Saalfelden Leogang at a Saalfelden Leogang Card partner will benefit from the Bonus-Card and the range of services it provides: cable car rides, museums, the summer toboggan run and much more besides!
More details