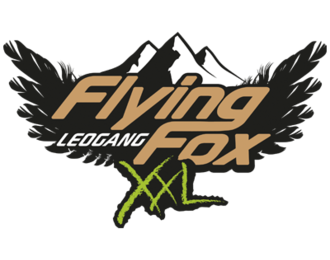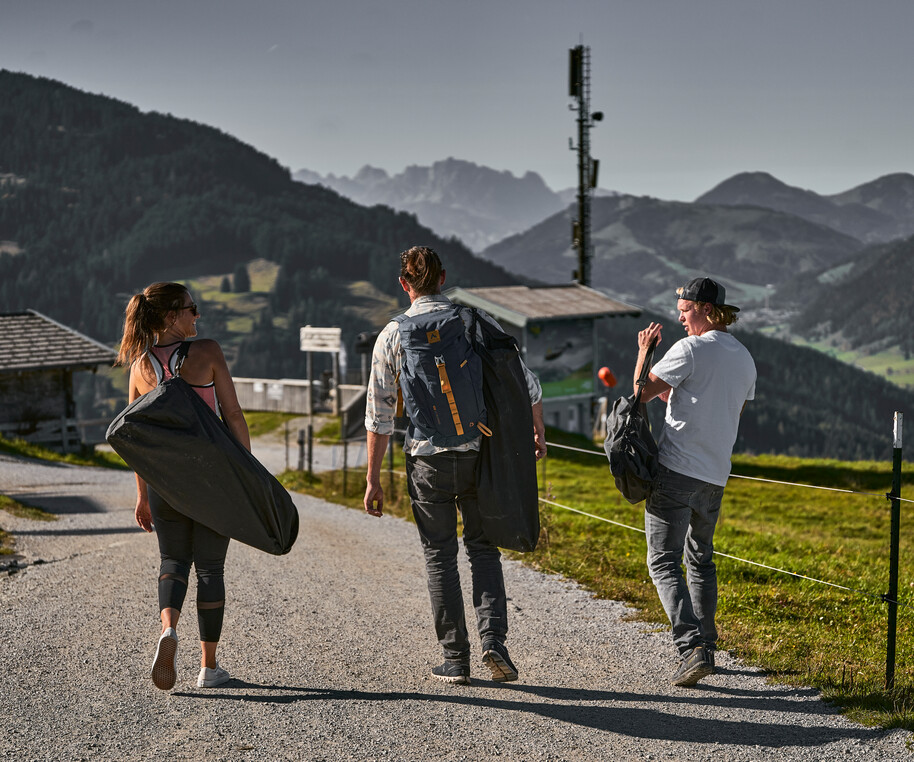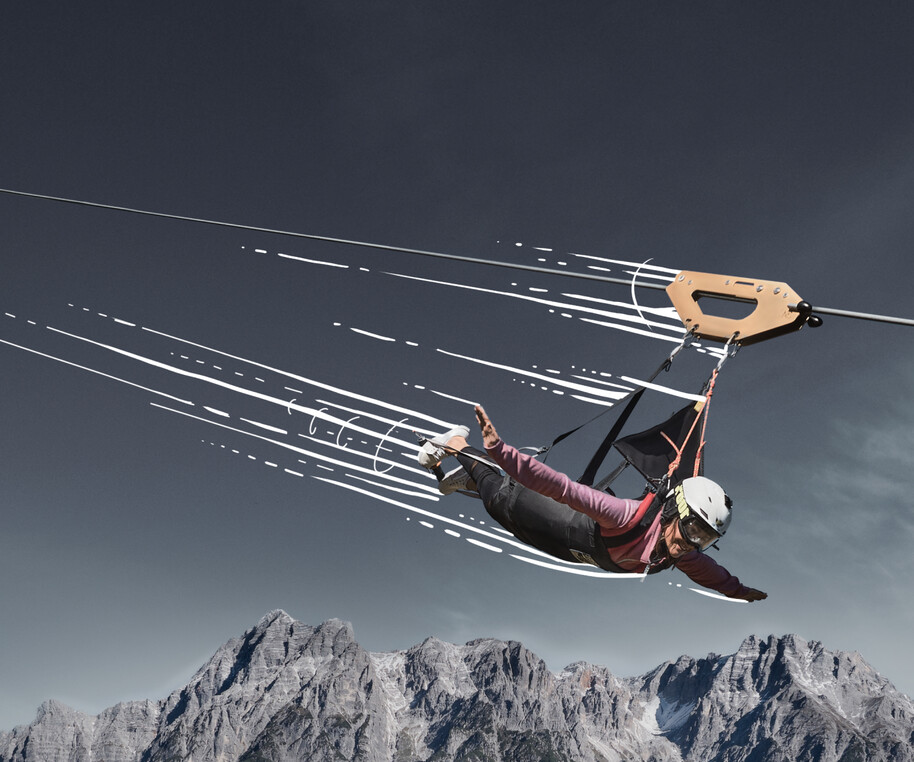 Experience rich contrast
The flight experience for the family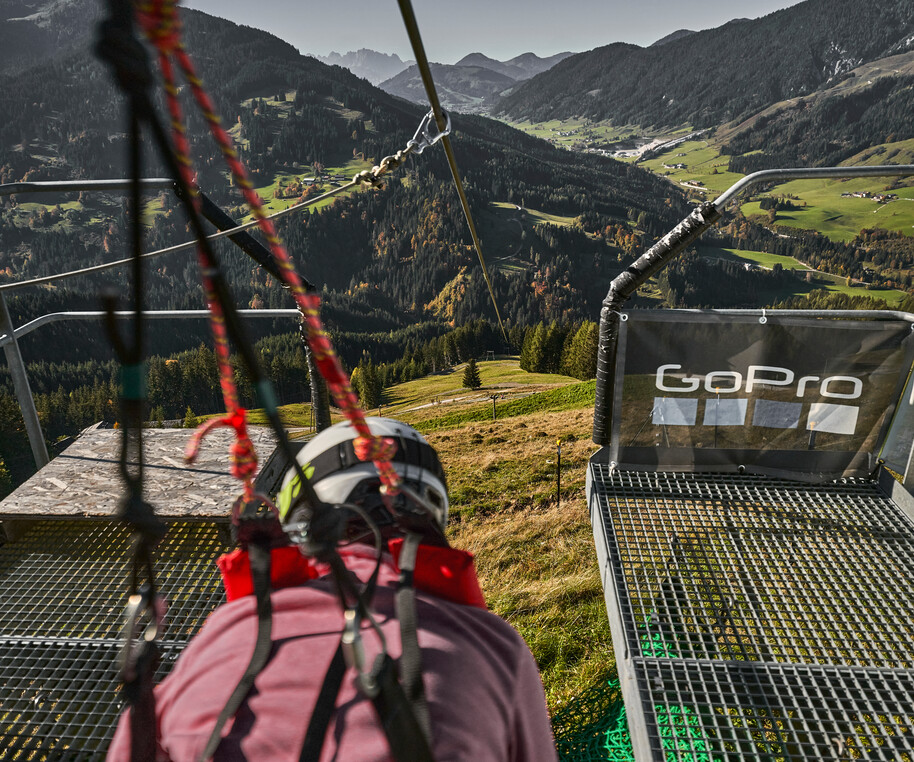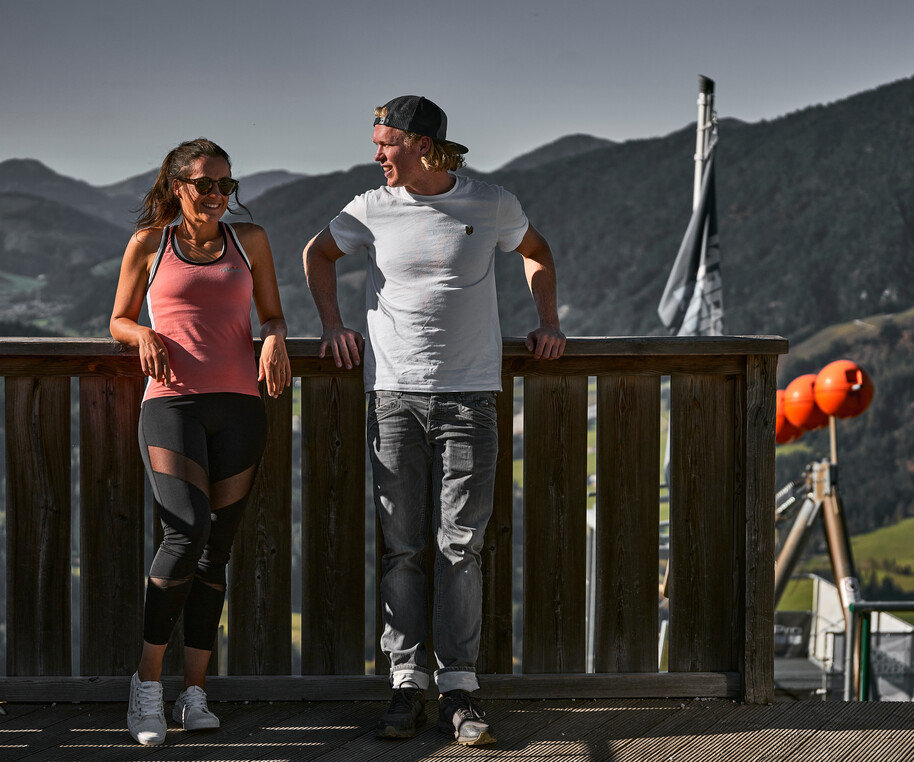 Experience rich contrast
The flight experience for the family
The Flying Fox XXL adventure in Leogang
Always dreamed of weightlessly gliding through the air?
The Flying Fox XXL is one of the longest and fastest zip lines in the world in the middle of the Salzburg Alps.
Buckle up, get into take-off position and brace yourself for an unforgettable flight experience for the whole family!
With top speeds of 130 kilometers per hour the "Flying Fox XXL" gives you your personal Superman moment.
Starting from the Stöcklalm your flight takes you 1.6 kilometers over the valley.
At 143 meters above ground, you can enjoy a fantastic view of the surrounding Leogang mountains.

Booking hotline +43 6583 8219 - 390
The flight experience for the whole family!