Winter adventure program
Not a skier, but still wanting to enjoy a full-on winter holiday? Hoping to try something new? Looking for more to do after a day's skiing? Whatever you need, you'll find a whole host of options away from the slopes in Saalfelden Leogang.
1 December 2019 – 3 April 2020
Address
Mittergasse 21a
AT-5760 Saalfelden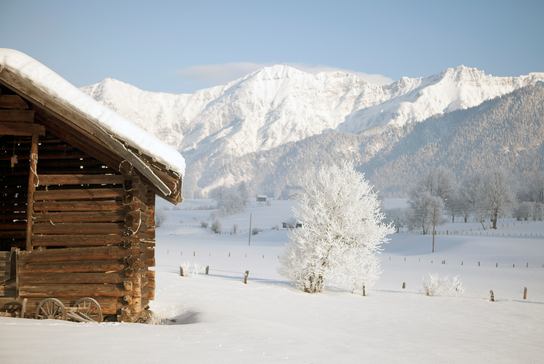 VALIDITY
Winter adventure program from DECEMBER 1, 2019 until APRIL 3, 2020
SAALFELDEN LEOGANG CARD
Activities marked with Saalfelden Leogang Card-symbol are free of charge for cardholders, others pay 30,00 Euro per person
GENERAL INFORMATION
Subject to modifications. Extreme weather conditions may cause tour cancellations.
Minimum amount of participants: 2 persons
For individual tours, please contact the guides.
This could be also interesting for you:
Find an accomodation & book