Wednesday, 06.07.2022

NEW AS OF WINTER 2022/23


During the summer months, the Skicircus Saalbach Hinterglemm Leogang Fieberbrunn again invests to ensure even more comfort for all winter sport fans.
ASITZKOGELBAHN
A modern 8 person chairlift with heating, bubbles and automatic bars will replace the old L7 Sportbahn 6 person chairlift.
Start of construction: April 2022
Completion: November 2022
Capacity: 3,700 persons per hour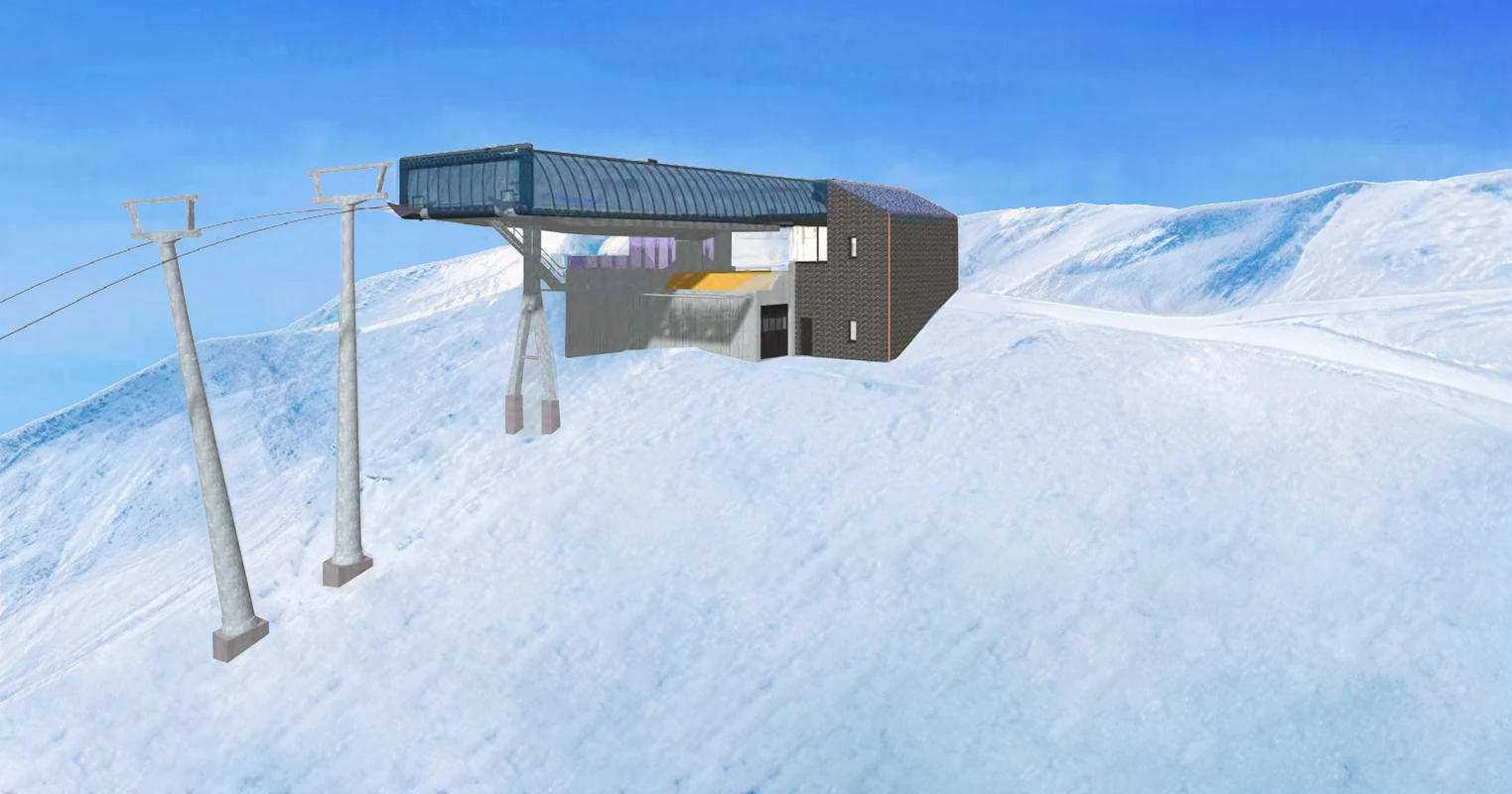 Comfort and slopes perfected in the Asitzmulde!
A wonderful ski winter is about to start. And in the ski circus, the signs are once again pointing to improvements in comfort and modernization. With the opening of the new 8 SBK Asitzkogelbahn, the last bottleneck in the Asitzmulde will be eliminated.
After 20 years of operation, the detachable 6-seater Sportbahn 2000 chairlift was carefully dismantled last summer and given a second life in a Polish ski area in the interest of sustainability. After several months of construction, a new highlight was built in its place for optimal skiing fun: a state-of-the-art detachable 8-seater chairlift with weather protection hood and safety bar from Doppelmayr with a capacity of 3,700 people per hour.
Managing Director of the Leoganger Bergbahnen, Kornel Grundner, is happy about the quality improvement in the Asitzmulde and explains: "This last piece of the puzzle had been in the plan for a long time, but Corona put the implementation on hold for the time being. At the end of January 2022, however, the starting signal was given and with the start of the season all winter sports enthusiasts can not only look forward to a state-of-the-art, fast lift, but also to an even wider and more comfortable slope in the area of ​​the valley station. In terms of design, the station buildings fit perfectly into the line of the Steinbergbahn, Muldenbahn and Asitzgipfelbahn and also include heated group rooms and lockers. A photovoltaic system on the south side of the valley station provides green solar power for the operation of the underfloor heating in the offices, toilet facilities and lounge."
Facts:
Length: about 800 m
Capacity: 3.700 Personen/Stunde
Speed: 6 m/sec
Height difference: 236,5 m
Ride duration: 2 min, 54 sec
Really sustainable: The old 6-seater Sportbahn 2000 chairlift was carefully dismantled by specialists at the Leogang site and will be used this winter in the Polish ski resort of Master-Ski Tylicz. After 20 years of good service in the Skicircus, the cable car was given a second life in the service of winter sports!
Images: Michael Geißler, 2022