Flying Fox XXL Code of conduct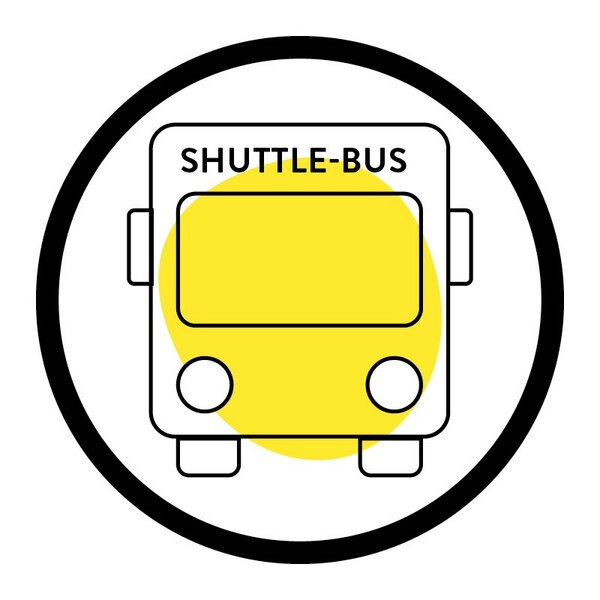 Wearing a mask on the shuttle bus is recommended.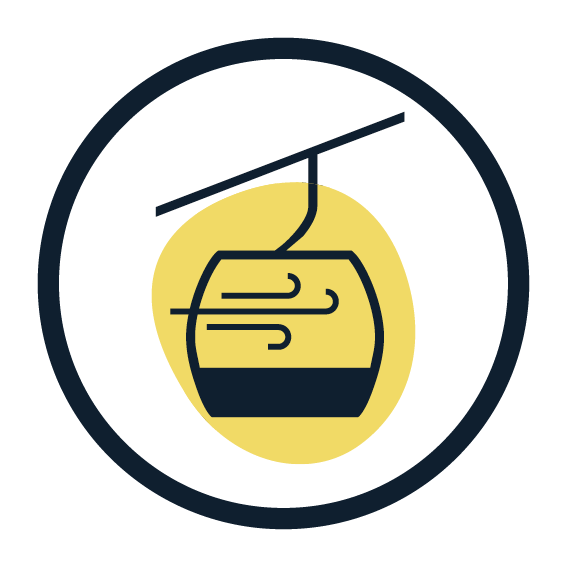 Lift cabins are ventilated through permanently installed ventilation openings. Windows can be used for additional ventilation.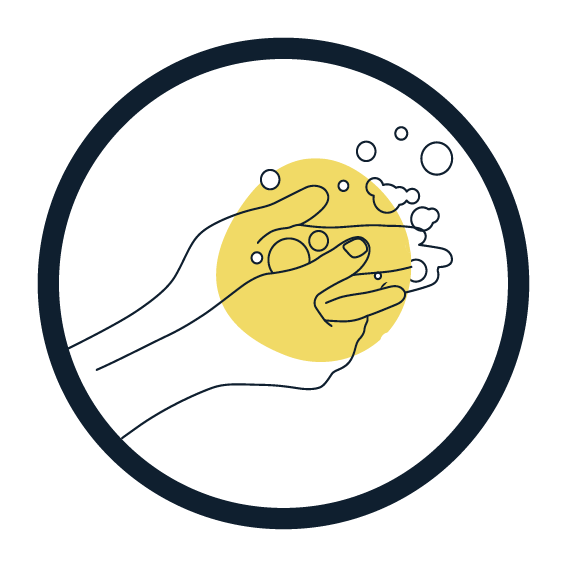 Please observe the general rules of hygiene and wash your hands regularly.
Disinfection measures are carried out regularly.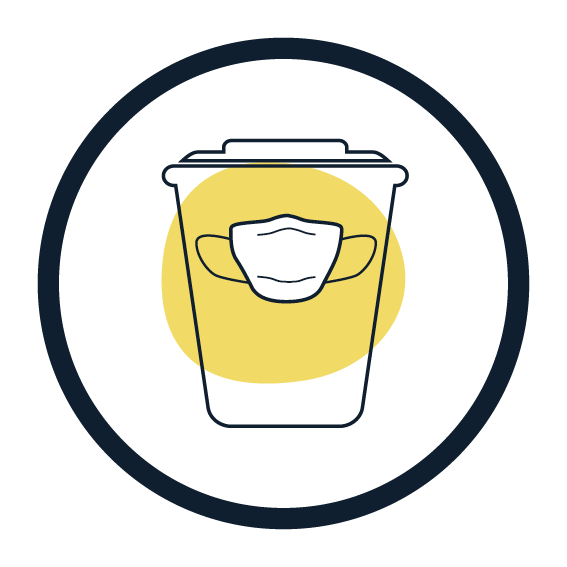 Please do not leave your used protective masks or handkerchiefs in the lifts but dispose of them properly. In the lift station areas, there are waste bins available.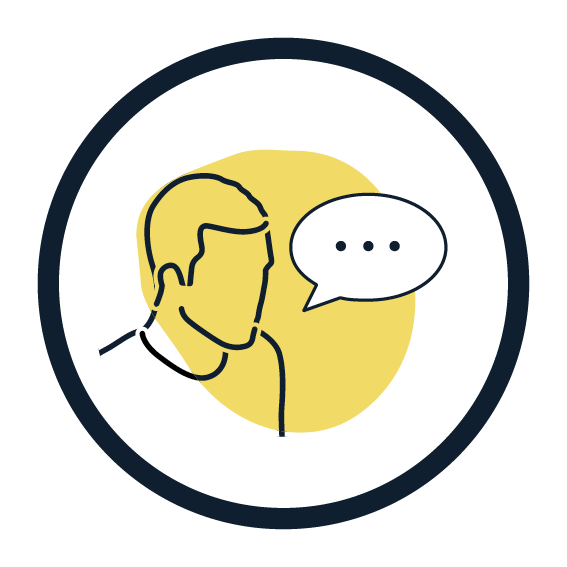 Please follow the recommendations for conduct & the instructions of our employees and especially observe the applicable hygiene regulations.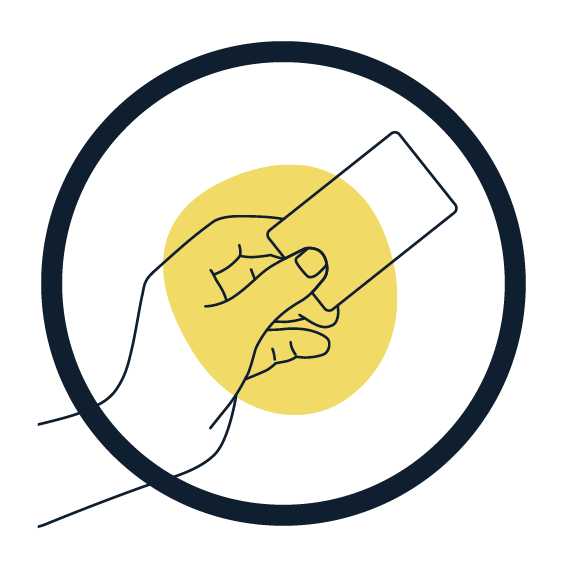 When possible, make non-cash payments.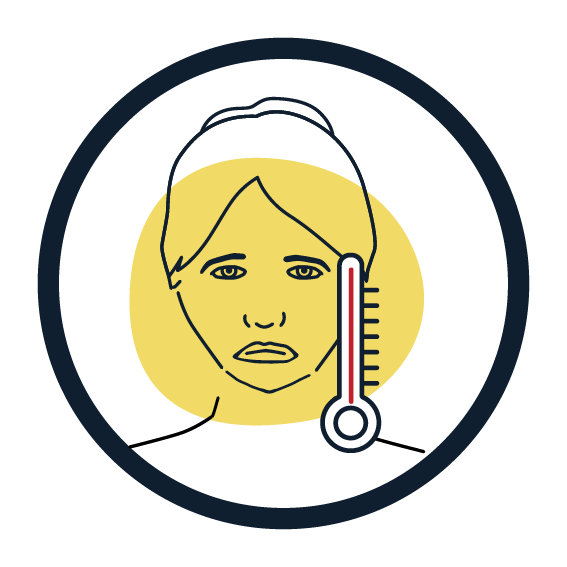 If you have symptoms that could indicate a possible COVID-19 infection (fever, cough, sore throat, loss of taste/smell, ...), please stay at home/ in your accommodation and contact the reception of your accommodation or a doctor immediately.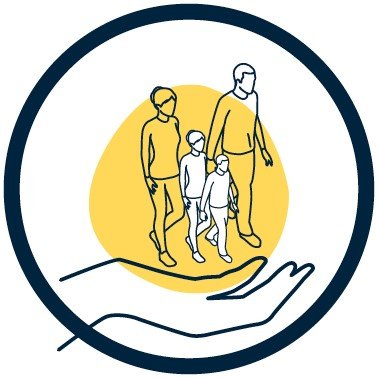 Please demonstrate personal responsibility and protect your health as well as the health of your fellow human beings.