Summer adventure program
Do you know how unforgettable the first cup of aromatic coffee tastes after a sunrise hike across the Alpine pastures? Or how the scent of homemade cheese that you have sampled during a farmhouse walk will keep making your mouth water? Don't just take a holiday, immerse yourself in the experience of an Alpine region that boasts unrivalled contrasts.
Address
Mittergasse 21a
AT-5760 Saalfelden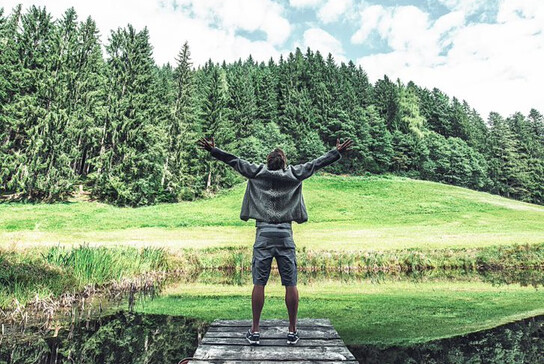 VALIDITY
Summer adventure program from MAY 1, until NOVEMBER 1, 2019
SAALFELDEN LEOGANG CARD
Activities marked with Saalfelden Leogang Card-symbol are free of charge for cardholders, others pay 5,00 Euro per person
GENERAL INFORMATION
Subject to modifications and weather.
Minimum amount of participants: 2 persons
For individual tours, please contact the guides.
Information: bringing dogs onto the guided tours only by agreement!
Find an accomodation & book