5. 3 -Days of Jazz 2020
Nearly forty years ago, the first version of today's Jazzfestival Saalfelden opened under the banner "3 Days of Jazz" in 1978. Now it is once again possible to enjoy unconventional jazz tones in winter during a revival of "3 Days of Jazz" for the fourth year in a row. The 9-concert event takes place from 17 to 19 January 2020.
•Trio Aïrés •Émile Parisien Quartet "Double Screening" •Clemens Sainitzer solo •Lorenz Raab "In A Silent Way" •Grencsó Collective Special 5 & Ken Vandermark: "Do not slam the Door!" •Klaus Paier & Asja Valcic feat. Rolf Kühn & Patrice Héral •Ghost Horse
Address
Tourismusverband Saalfelden
Mittergasse 21 a
5760 Saalfelden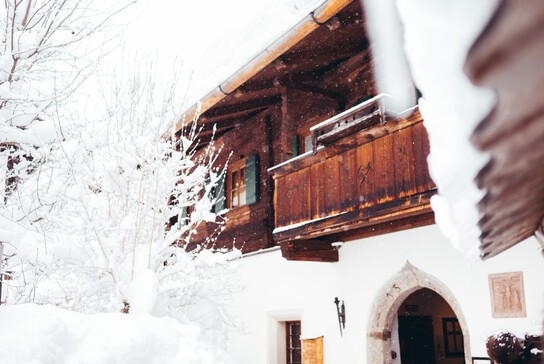 Ticket sale starts in oktober 2019
Friday: € 30,-- Pre sale, € 35,-- box office
Saturday: € 30,-- Pre sale, € 35,-- box office
Sunday : € 45,-- Pre sale € 55,-- box office - with hot wine and snack
youth - and students: until 26 years - 50% on all tickets (only with student card)
Ö1 member get 15% discount on all normal rates.
Highlight Clip "3 Tage Jazz" 2019
This could be also interesting for you:
Find an accomodation & book