More
tradition and customs
Advent in Saalfelden Leogang
Take a stroll together around the Christmas markets, linger as you enjoy a glass of mulled wine or non-alcoholic punch (for young and old alike!) and experience genuine Pinzgau traditions such as the scary runs featuring the Christmas demon known as "Krampus" – this is the ideal way to enjoy the lead-up to Christmas in Saalfelden Leogang.
More details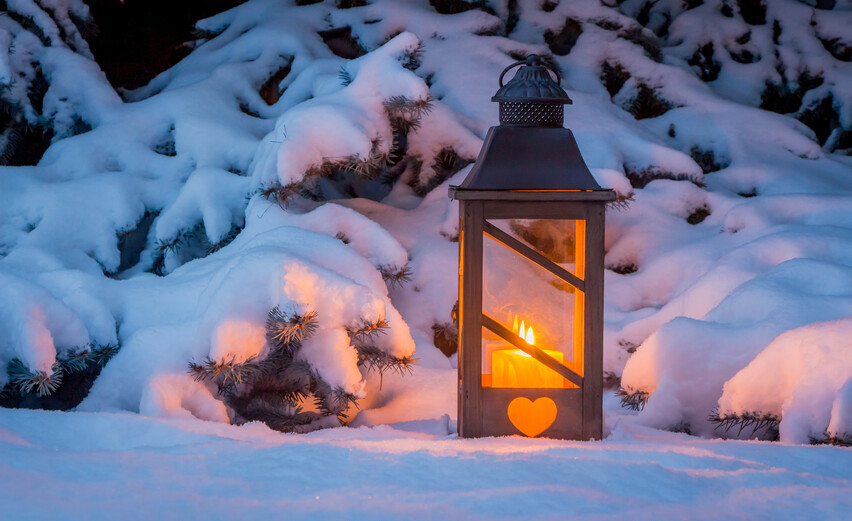 nutrition and indulgence
Pinzgau products – "Echt.Gsund.Guad."
Is there any better part of a holiday than sampling the local cuisine? Pinzgau is renowned for its down-to-earth meals and high-quality products such as cheese, sausage, vegetables and schnapps. Get a close-up view of the producers at work, taste the wonderful products for yourself and buy them right where they are made. Don't forget to watch out for the green seal of quality that reads "Echt.Gsund.Guad": comprising the words "genuine", "healthy" and "good" as spoken in the local dialect, this label identifies products from the region.
More details
Tip: you can find some regional recipes on our website!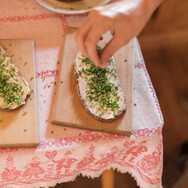 event
An authentic experience at skiing's nostalgia world championship
At skiing's nostalgia world championship, competitors battle to set the fastest time with wooden skis, baggy trousers and hats. Even though the focus is on fun, the international field of entrants takes the challenge very seriously – despite using the kind of equipment their grandfathers once did. It's certainly worth a look!
More details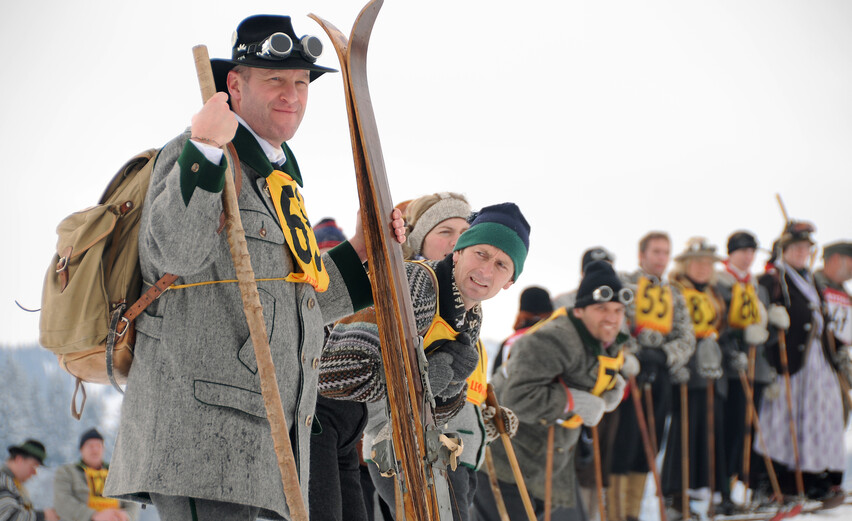 event
3 Days of Jazz in winter
For three days in winter, you can enjoy top-class jazz concerts amidst the Salzburg mountain landscape. Saalfelden has been the summer home of the legendary Jazzfestival Saalfelden since 1978, and this is now coupled with a wonderful series of winter events.
3 Days of Jazz
Museum and mine
Mining and Gothic Museum Leogang
The Mining and Gothic Museum Leogang, an art museum dedicated to Gothic art in the context of mining, preserve Gothic art and European mining culture for posterity and engage the audience with this cultural memory. The high-profile collection includes outstanding masterpieces like the prayer nut of Mary of Burgundy, a woodcut by Albrecht Dürer and a panel painting by the Master of Laufen.
More details
museums
Tradition and customs at Schloss Ritzen Museum
If you're interested in history and art, you'll love the Schloss Ritzen Local Museum. It boasts 24 sections featuring valuable exhibits, permanent exhibitions with prehistoric finds, minerals and a collection of cribs. The museum also holds special exhibitions on a range of particularly intriguing topics.
More details