More
tradition and customs
Stoaberg Advent in Saalfelden Leogang
Strolling around the Christmas markets, pausing to enjoy the mulled wine and cookies, marvelling at high-quality Pinzgau handcraft and discovering local customs at traditional events such as the scary run of the Christmas demons known as "Krampus" – that's what makes the season of Advent in Saalfelden Leogang the most beautiful and reflective time of year.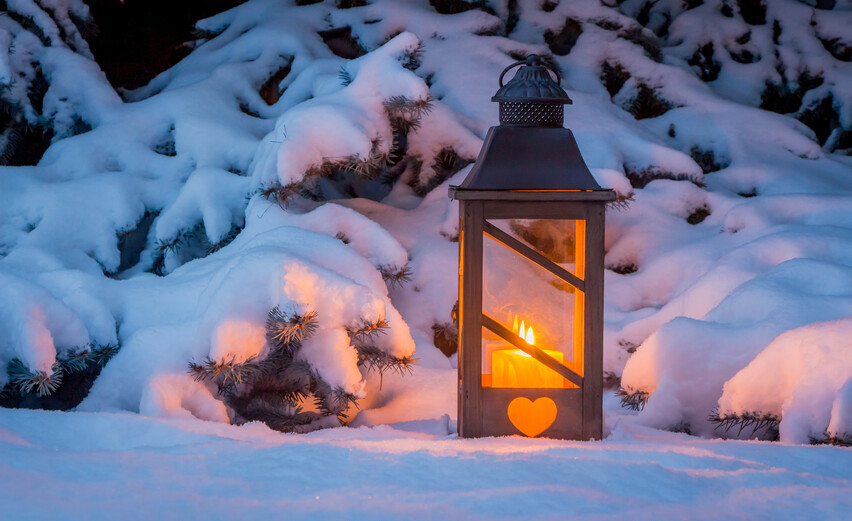 nutrition and indulgence
Pinzgau products – "Echt.Gsund.Guad."
As Pinzgau's products and rustic local cooking are very special things, it is worth getting to know them a little better. Visit the farmers, buy products at a farm shop and tuck into Pinzgau's specialities in traditional inns. Here's a tip: keep a lookout for the green seal of quality reading "Echt.Gsund.Guad" ("genuine, healthy and good") that identifies regional products.
More Details
Tip: you can find some regional recipes on our website!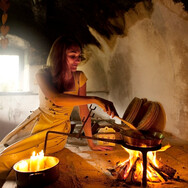 event
3 Days of Jazz in winter
The event that made its debut in summer 1978 under the name "3 Days of Jazz" has since become the widely renowned Jazzfestival Saalfelden. Following on from these beginnings of the International Jazzfestival Saalfelden, experimental sounds are now also celebrated in the winter at top-class jazz concerts held on the mountain and in the valley.
3 Days of Jazz
event centre
Pure culture at the Kunsthaus Nexus
Legendary club events, top-class jazz concerts, entertaining film evenings and contemporary art exhibitions – there's always something going on at the Kunsthaus Nexus! Don't forget to take a look at the current programme, as you're sure to find an event that interests you.
More details
Museum and mine
Mining and Gothic Museum Leogang
The Mining and Gothic Museum Leogang, an art museum dedicated to Gothic art in the context of mining, preserve Gothic art and European mining culture for posterity and engage the audience with this cultural memory. The high-profile collection includes outstanding masterpieces like the prayer nut of Mary of Burgundy, a woodcut by Albrecht Dürer and a panel painting by the Master of Laufen.
More details
horse-drawn carriage ride
Glide through the peace of winter
What could be more romantic than sweeping through the peaceful winter landscape, huddling in warm blankets on a horse-drawn sleigh? Best of all, take a trip by moonlight – as you try to make out the silhouettes of the Steinernes Meer plateau, you will know that this is a very special moment.
More details