More
tradition and customs
Stoaberg Advent in Saalfelden Leogang
Strolling around the Christmas markets, pausing to enjoy the mulled wine and cookies, marvelling at high-quality Pinzgau handcraft and discovering local customs at traditional events such as the scary run of the Christmas demons known as "Krampus" – that's what makes the season of Advent in Saalfelden Leogang the most beautiful and reflective time of year.
More details
PFERDESCHLITTENFAHRT
Romantik pur beim Pferdeschlittenfahren
Was gibt es Romantischeres als, eingehüllt in warme Decken, auf einer Pferdekutsche durch die ruhige Winterlandschaft zu schweben? Am besten noch bei Mondlicht, die Silhouetten des Steinernen Meers erahnend und wissend, dass dies ein ganz besonderer Moment ist.
Mehr Details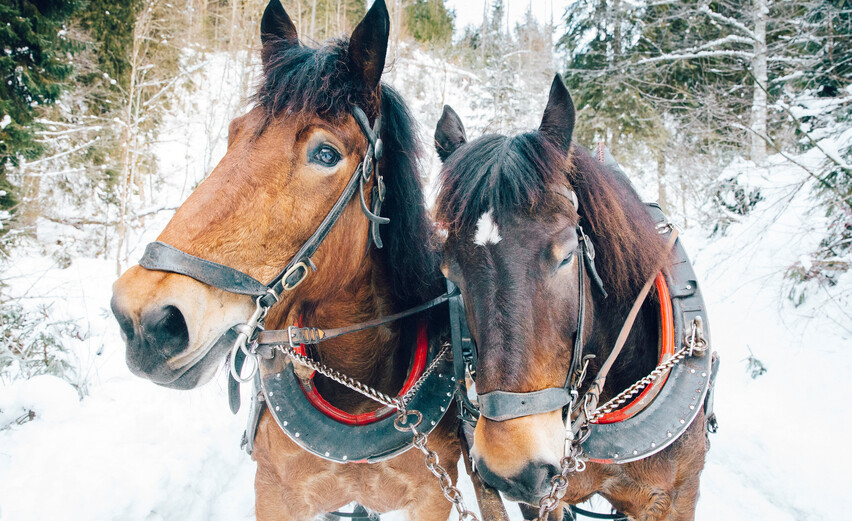 nutrition and indulgence
Pinzgau products – "Echt.Gsund.Guad."
As Pinzgau's products and rustic local cooking are very special things, it is worth getting to know them a little better. Visit the farmers, buy products at a farm shop and tuck into Pinzgau's specialities in traditional inns. Here's a tip: keep a lookout for the green seal of quality reading "Echt.Gsund.Guad" ("genuine, healthy and good") that identifies regional products.
More Details
Tip: you can find some regional recipes on our website!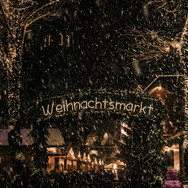 Brauchtum
Bachlschneid in der Hüttschmiede
Ein sehr spezielles Brauchteim ist die traditionelle Bachlschneid in der Hüttschmiede in Leogang. In der Schmiede werden mitgebrachte Messer nach alter Tradition mit einer exzellenten Schneid versehen. Für einen gemütlichen Ausklang des Advents sorgen außerdem Glühwein und Kletzenbrot, und das in besonders einnehmender Atmosphäre.
Über die Bachlschneid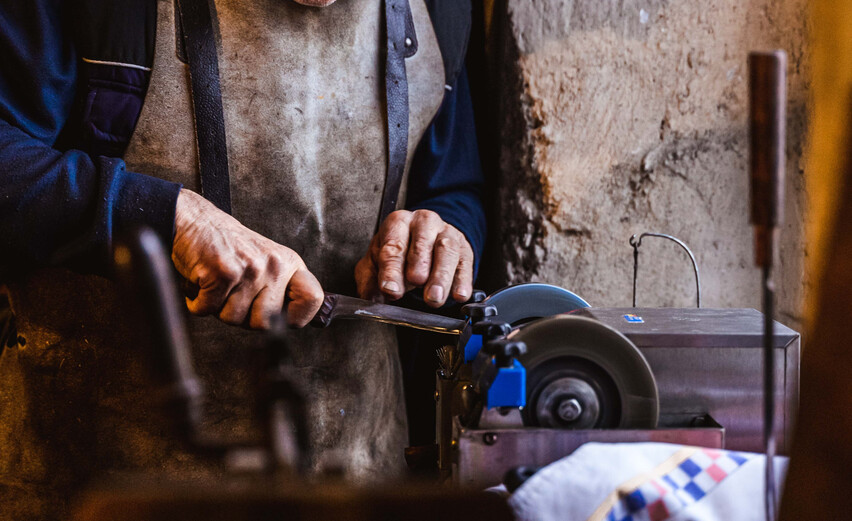 Veranstaltung
3 Tage Jazz im Winter
"3 Tage Jazz" – so hieß im Sommer 1978 die Premiere des inzwischen weitum bekannten Jazzfestivals Saalfelden. Anknüpfend an diese Anfänge des Internationalen Jazzfestivals Saalfelden, finden die experimentellen Klänge nun auch im Winter Einzug und begeistern mit hochkarätigen Jazzkonzerten am Berg und im Tal.

genuss und Handwerk
Pinzgauer Köstlichkeiten und einzigartiges Handwerk
Weil die Pinzgauer Produkte und die heimische bodenständige Küche etwas ganz Besonderes sind, lohnt es sich, diese etwas näher kennen zu lernen. Ein umfassendes Angebot im Lebensmittel- und Handwerksbereich bieten der Dorfladen Leogang, der Kreativladen Leogang und der Bauernladen in Saalfelden.

Einkaufstipps
Würziger Käse, schmackhafter Speck und duftendes Brot.. die Pinzgauer Klassiker werden in der Region erzeugt und schmecken einzigartig gut.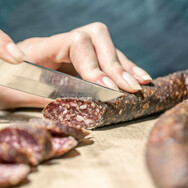 Museum and mine
Mining and Gothic Museum Leogang
The Mining and Gothic Museum Leogang, an art museum dedicated to Gothic art in the context of mining, preserve Gothic art and European mining culture for posterity and engage the audience with this cultural memory. The high-profile collection includes outstanding masterpieces like the prayer nut of Mary of Burgundy, a woodcut by Albrecht Dürer and a panel painting by the Master of Laufen.
More details
horse-drawn carriage ride
Glide through the peace of winter
What could be more romantic than sweeping through the peaceful winter landscape, huddling in warm blankets on a horse-drawn sleigh? Best of all, take a trip by moonlight – as you try to make out the silhouettes of the Steinernes Meer plateau, you will know that this is a very special moment.
More details