More
Autumn
Culture and traditions for those who like to travel alone - our best tips for autumn!
Thrilling museums, exciting "Bauernherbst" events, contemporary art exhibitions and great activities outdoors are waiting for you here in Saalfelden Leogang. In autumn, when the leaves are turning golden and the light makes the striking formations of the mountain ranges Steinernes Meer and Leoganger Steinberge stand out particularly clear, it is especially nice and the range of cultural offers is especially diverse. Here are some tips for you!
Museum
Tradition and customs at museum Schloss Ritzen
Are you interessted in history and art? Then the local museum Schloss Ritzen in Saalfelden will definitely fill you with enthusiasm. Discover the history of the city of Saalfelden and be thrilled by the special exhibitions, which the museum hosts from time to time and where you can learn about interessting themes and admire high quality exhibits.
Read more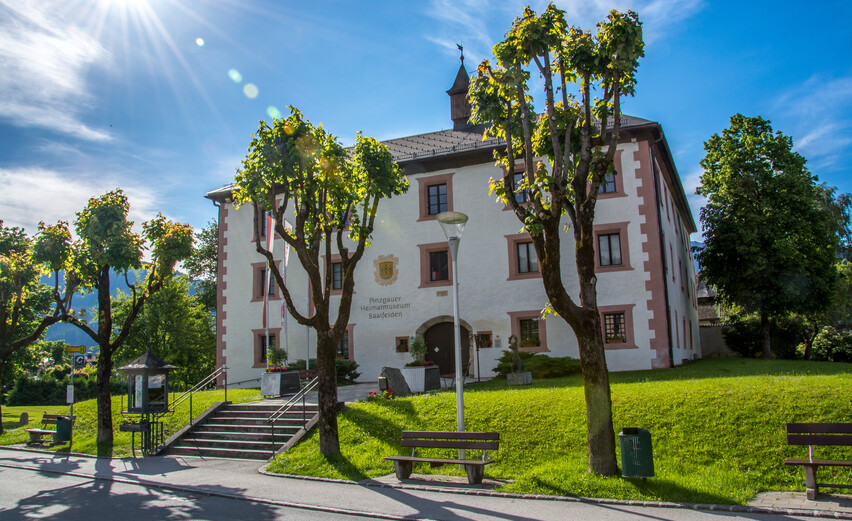 Events
Tradition and culinary delights at the "Bauernherbst"
When the leaves are turning golden, the days are getting shorter and the harvest is being brought in, then you know it's autumn time and the so-called "Bauernherbst" takes place in the country of Salzburg. Experience real traditions, taste delicious homemade specialities from the region, drink a cool glas of beer from the Salzburg region and simply enjoy the fantastic atmosphere with music and dance.
Read more
"Tradition, customs and old crafts belong to the golden season."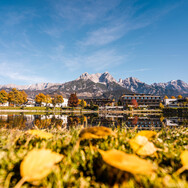 Museum And Mine
Mining and Gothic Museum
In the Mining and Gothic Museum in Leogang, you can discover medieval times: sculptures, minerals and coins represent the history of Salzburg with a special focus on mining and gothic. It's definitely worth a visit!
Read more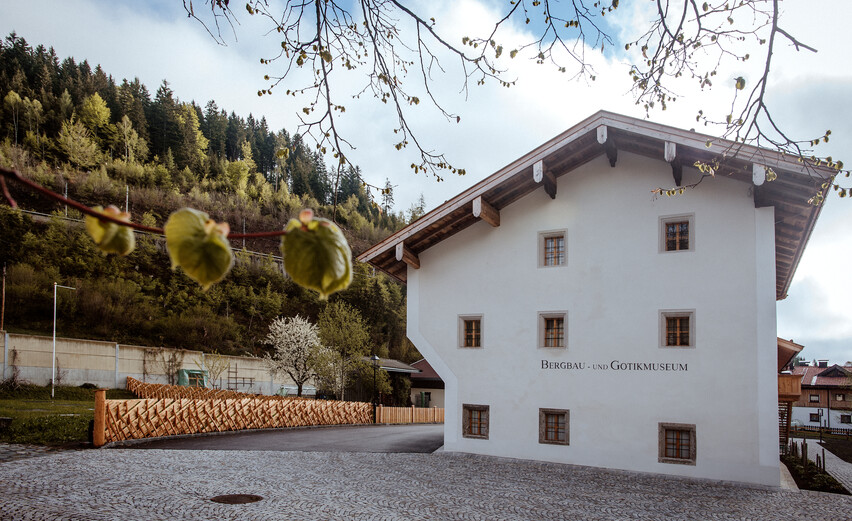 Recharge your batteries
Hiking to the hermitage
This easy hiking trail leads you through the forest to the last inhabitated hermitage in Europe. It was buit into the rocks above the city of Saalfelden and is really worth a visit. From there you've got an unique view of the valley. Take your time to fully apprechiate the magic atmosphere and the tranquility, which prevails at this special place.
More details
Center of Events
It's all about art in the house of arts "Nexus"
Legendary clubbings, exciting jazz concerts, relaxing movie evenings and contemporary art exhibitions - there is always something going on in the house of arts Nexus in Saalfelden. It's worth having a look into the current program, maybe there is also something interessting for you.
Read more
Cool concerts in a cozy atmosphere characterize the music program at Nexus.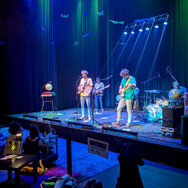 Advantage card
Saalfelden Leogang Card
With the Saalfelden Leogang Card you have got many advantages and benefit from numerous inclusive services and discounts. Included are for example free use of public transport, free entry in local museums and much more.
Read more