More
Museum
Tradition and customs at Schloss Ritzen Museum
Are you interested in history and art? Then you'll love the Schloss Ritzen Local Museum, which leads you through the history of Saalfelden and hosts exciting special exhibitions that illustrate a range of fascinating topics with the help of high-quality exhibits.
More details
events
Tradition and indulgence at the Bauernherbst celebrations
Once the leaves start to change colour, the days become shorter and the harvest is collected, then it's that time of year when the Bauernherbst celebrations take over the state of Salzburg once again. Experience real traditions, sample delicious traditional Pinzgau dishes and enjoy the fantastic atmosphere with music and dance.
More details
"Tradition, customs and old crafts in the golden season"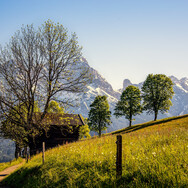 Summer programme
Guided town and village walks through Saalfelden and Leogang
Our exciting guided walks through the town of Saalfelden and the holiday village of Leogang help you discover hidden sides to the region. Marvel at the fascinating history surrounding the late Gothic forge, the tower house from the early Middle Ages and the Schloss Ritzen Museum.
Check the dates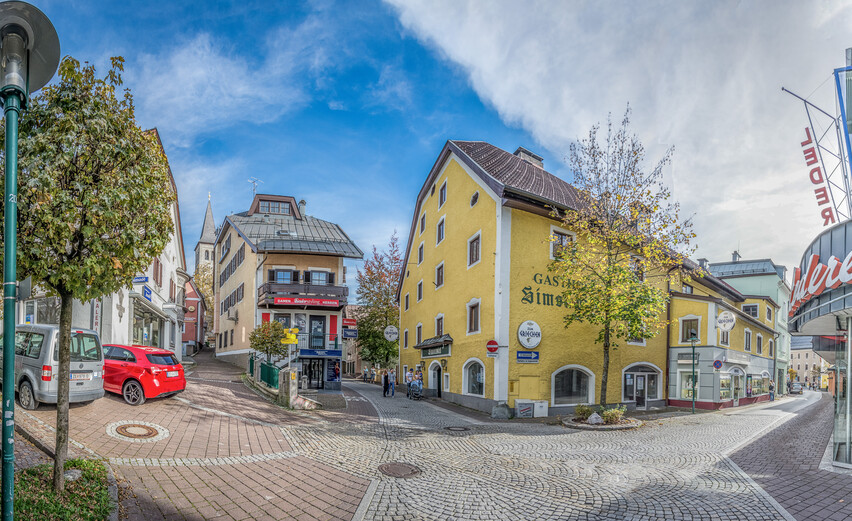 Place of energy
On the vitality hiking path to the Hermitage
This gentle hike leads to the Hermitage, the last inhabited one of its kind in Europe. The trail leads you up a gentle ascent through the wild and romantic forest before you spot the chapel amongst the rock and take in a unique view over the valley and Saalfelden. Take the time to fully savour the atmosphere and peaceful nature of this special place.
Plan your hiking tour
Event centre
Pure culture at the Kunsthaus Nexus
Legendary club events, top-class jazz concerts, entertaining film evenings and contemporary art exhibitions – there's always something going on at the Kunsthaus Nexus! Don't forget to take a look at the current programme, as you're sure to find an event that interests you.
More details