More
Accommodation
All-round pampering options at the wellness hotels
Whether you're looking for a relaxing wellness weekend or a week's worth of well-being activities, the wellness hotels in Saalfelden Leogang put your well-being first. Featuring treatments with local herbs and a wide-ranging programme of activities held both outdoors and in the uniquely designed wellness areas, this is a place where you are sure to feel your best.
More information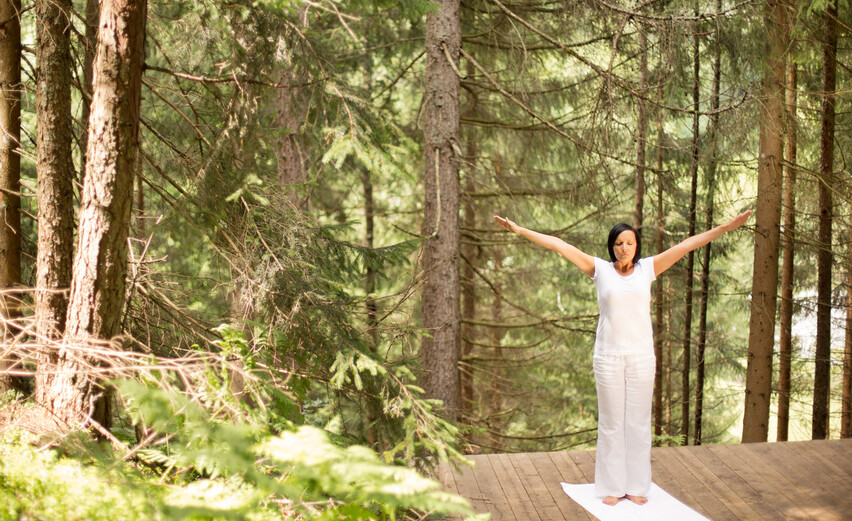 NUTRITION AND INDULGENCE
Pinzgau products – "Echt.Gsund.Guad."
Is there any better part of a holiday than sampling the local cuisine? Pinzgau is renowned for its down-to-earth meals and high-quality products such as cheese, sausage, vegetables and schnapps. Get a close-up view of the producers at work, taste the wonderful products for yourself and buy them right where they are made. Don't forget to watch out for the green seal of quality that reads "Echt.Gsund.Guad": comprising the words "genuine", "healthy" and "good" as spoken in the local dialect, this label identifies products from the region.
More information
Tip: you can find some regional recipes on our website!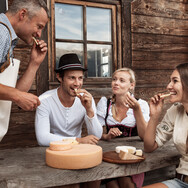 An experience for the senses
Cinema of Nature
Sit down and enjoy at the Sonnkogel - a place to linger on different plateaus. A breathtaking panorama offers itself for relaxing in pure nature. It is easily accessible using the Asitzbahn or the Steinbergbahn lifts, following the Spielewanderweg path or alternatively via the großer Asitz.
More information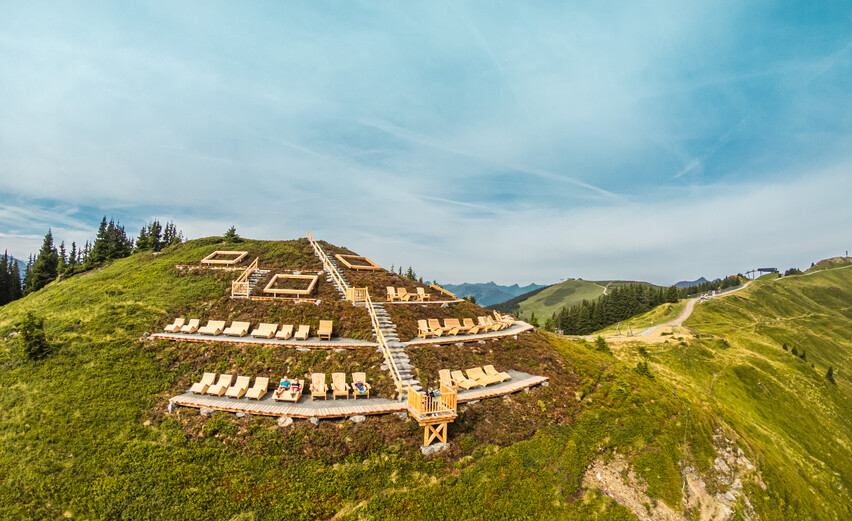 Workshops
Herb knowledge for everyday use
Sowing the seeds of knowledge! Get an insight into the unlimited diversity of Pinzgau herbs and find out what each herb is used for. You'll be amazed at what these little plants are capable of!
More information
Bonus cards
Saalfelden Leogang Card
Visitors who spend their summer holiday in Saalfelden Leogang at a Saaldfelden Leogang Card partner will benefit from the Bonus-Card and the range of services it provides: cable car rides, museums, the summer toboggan run and much more besides!
More information