More
SUMMER
Culture and tradition for friends - our best tips for the summer!
In Saalfelden Leogang you have the possibility to experience a lot, doesn't matter wheter you prefere deeply rooted traditions or current culture. The offers range from traditional events to weird sounds at the Jazzfestival Saalfelden. Impressive concerts at the mountain? Hilarious parties? Current art? These are just some examples of what awaits you here in Saalfelden Leogang. We have some useful tips for your stay.
Event
International Jazzfestival Saalfelden
Every summer the city of Saalfelden turns into a hotspot for international jazz music. The International Jazzfestival Saalfelden, which takes place every year in August, hosts musicans and artists from all over the world. It is a time full laughing, playing, listening, dancing and partying, where the places of the concerts range from classic concert halls and unique locations inside and outside to mountain huts and jazz hikes. And all this takes place in front of a stunning view of the mountains.
Jazzfestival
series of events
Tonspuren - The series of concerts at the Asitz mountain
Do you like music? And do you like the mountains? Then the series of concerts "Tonspuren" is the ideal combination of music and nature for you! At the Asitz mountain five unique concerts take place in summer. The atmosphere is incredible: Listen to good music under the stars and at the same time enjoy the amazing view of the mountains!
Read more
The TONspuren Islands at the Asitz mountain are small wooden constructions, where you can listen to the concerts of last year.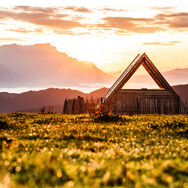 fire on the mountains
Summer solstice in the mountains 
Every year, when the nights are the shortest, you can observe countless fires on the massifs Steinernes Meer and Leoganger Steinberge. The fires are nearly everywhere, on the mountain ridges and in the valleys, on high plateaus and view points. Enjoy the unforgettable view of the fires, doesn't matter whether you are in the valley or on the mountains, the summer solstice is definitely an unique experience.
Read more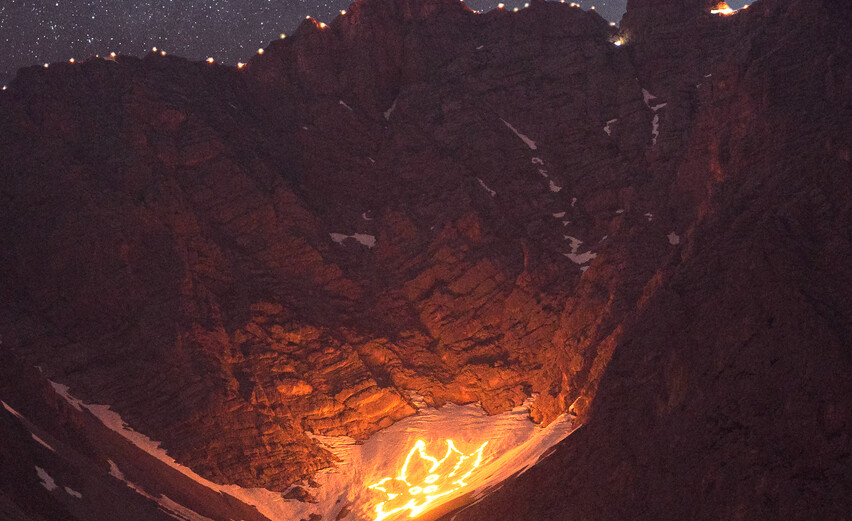 Museums and mines
The Mining and Gothic Museum in Leogang
Experience mining masterpieces and gothic art of European top quality at the medieval centre of Salzburg. The Mining and Gothic Museum in Leogang is known as one of the most famous European museums in the countryside. On more than 1000 m2 medieval art is exhibited, which fills young ones as well as elderly ones with enthusiasm.
Read more
Advantage cards
Saalfelden Leogang Card
With the Saalfelden Leogang card you have got many advantages in summer! Several services are included, for example free ascents and descents with the cable cars, museums, summer tobogganing and much more!
Read more