More
series of events
"Tonspuren" – the series of concerts at Asitz in Leogang
Wonderful musical performances and a terrific view at Asitz in Leogang combine to make an unforgettable evening. As part of the "Tonspuren" series of concerts, the mountain becomes a stage, the Leoganger Steinberge mountains at sunset become the scenery and the background music is live!
Check the dates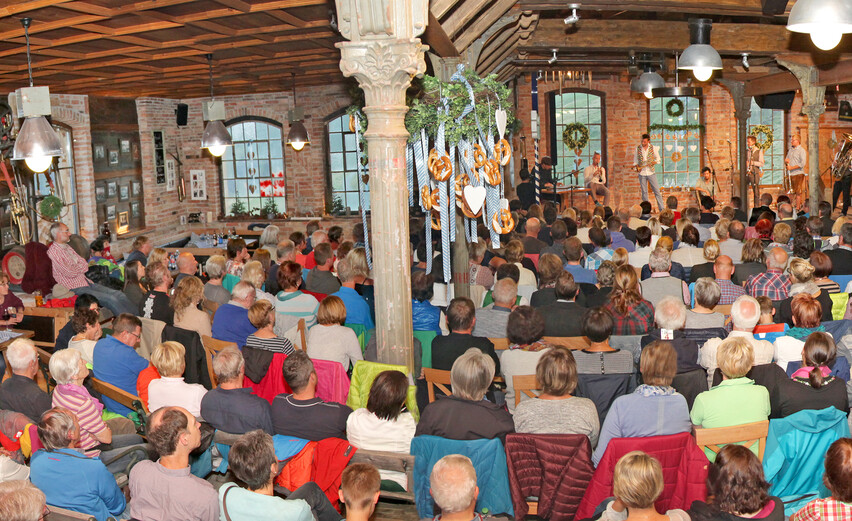 event
International Jazzfestival Saalfelden
Twice a year, the international jazz scene meets up in Saalfelden for a big show-down. Against the backdrop of a breath-taking mountainscape, musicians from all over the world showcase their extraordinary talents. Ranging from intense listening experiences to exuberant dance parties, concerts take place on various stages in the city as well as on Alpine pastures.
More details
At our festival, no concert is anything like the others –the audience can experience something new at each and every venue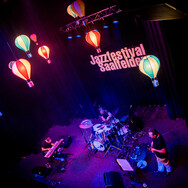 event
Summer solstice – fire in the mountains
Whether you choose to spend a romantic evening for two on the mountain or celebrate with the crowd in the valley, the countless mountain fires at the Steinernes Meer plateau and the Leoganger Steinberge mountains that mark the summer solstice make this a magical event!
More details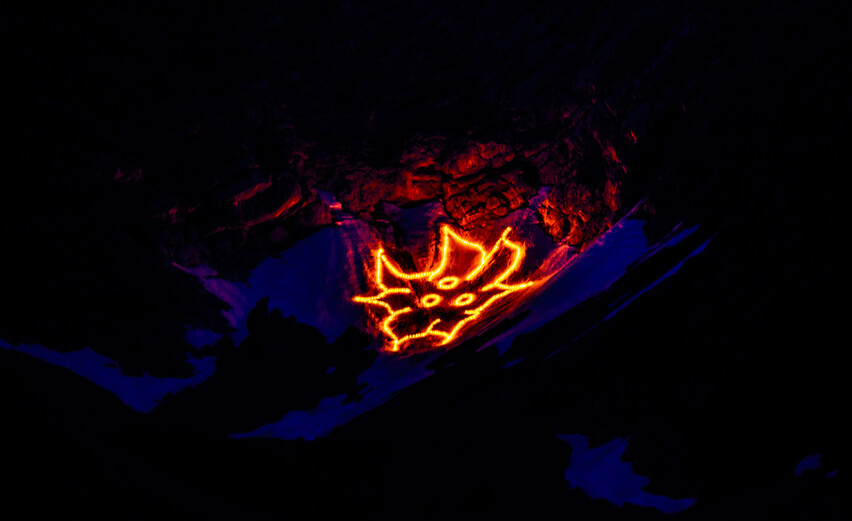 Series of events
Tradition meets modernity – ALM:KULTUR in a nutshell
Concerts, painting and craft workshops, readings – all these events and more are held in summer at the mountain huts in the region. The easy accessibility of the mountain huts and the diverse programme on offer make ALM:KULTUR an ideal choice for families with children.
Check the dates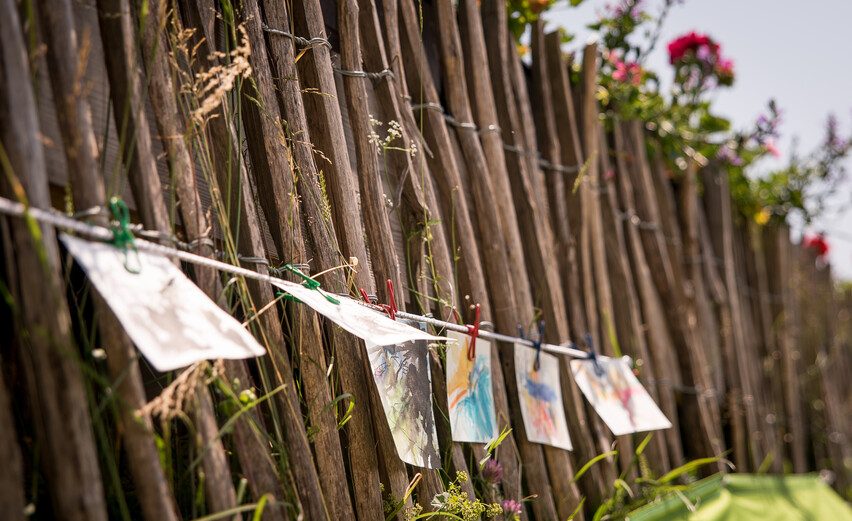 place of energy
On the vitality hiking path to the Hermitage
The Hermitage is 350 years old and is the last inhabited one of its kind in Europe. The chapel huddles close to the rock and creates a truly spectacular impression. Hikers are also treated to an exceptional view over Saalfelden from the Hermitage.
Check the dates
Museum and Mine
Mining and Gothic Museum Leogang
The Mining and Gothic Museum Leogang, an art museum dedicated to Gothic art in the context of mining, preserve Gothic art and European mining culture for posterity and engage the audience with this cultural memory. The high-profile collection includes outstanding masterpieces like the prayer nut of Mary of Burgundy, a woodcut by Albrecht Dürer and a panel painting by the Master of Laufen.
More Details
Bonus cards
Saalfelden Leogang Card
Visitors who spend their summer holiday in Saalfelden Leogang at a Saalfelden Leogang Card partner will benefit from the Bonus-Card and the range of services it provides: cable car rides, museums, the summer toboggan run and much more besides!
More details