More
Accommodation
Enjoy a break at a wellness hotel
Ultimate relaxation: you are free to enjoy the peace and quiet and do what is best for your own well-being. Looking for a little workout in the Salzburg mountain landscape or an extensive sauna session with the scent of herbs from Alpine pastures? The wellness hotels cater to your every need and offer programmes that ensure a long-term recuperative effect.
More Details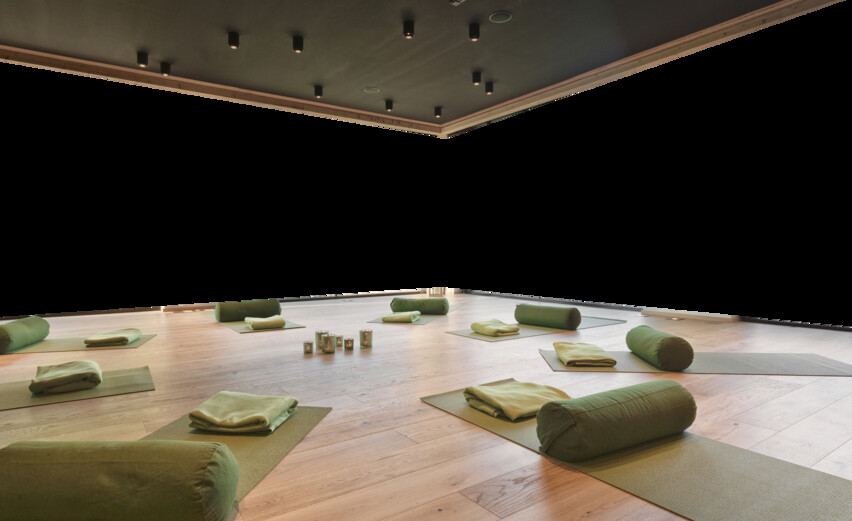 NUTRITION AND INDULGENCE
Pinzgau products – "Echt.Gsund.Guad."
Looking to taste something new and genuine? Visit the direct sales outlets in Saalfelden Leogang to get a close-up experience of how delicious cheese, sausage, eggs, vegetables and schnapps are made. If you want to be completely sure that the products come from the region, keep an eye out for the seal of quality that reads "Echt.Gsund.Guad". This green logo, which means "genuine, healthy and good", identifies delicacies from Saalfelden Leogang.
More details
Tip: you can find some regional recipes on our website!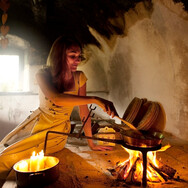 An experience for the senses
Still waters at Asitz
Above the Sinne Erlebnispark adventure park, you will find lounging chairs, panoramic terraces, a unique swimming platform and additional water features – in short, a wonderful place to relax with a view of the imposing limestone cliffs.
More details
Hike
Step by step towards the sun
The magic of the first rays of sun at the start of a new day is impossible to describe. It simply has to be experienced. The challenges of waking up early and taking on the hike will be forgotten immediately once the shimmering morning light appears above the Steinernes Meer plateau and the Leoganger Steinberge mountains. Then you can follow all this with breakfast in the Alpine pasture. Is there any better way to start the day?
More details
Bonus cards
Saalfelden Leogang Card
Visitors who spend their summer holiday in Saalfelden Leogang at a Saalfelden Leogang Card partner will benefit from the Bonus-Card and the range of services it provides: cable car rides, museums, the summer toboggan run and much more besides!
More details