More
Place of energy
On the vitality hiking path to the Hermitage
The Hermitage is 350 years old and is the last inhabited one of its kind in Europe. The chapel huddles close to the rock and creates a truly spectacular impression. Hikers are also treated to an exceptional view over Saalfelden from the Hermitage.
Plan your hiking tour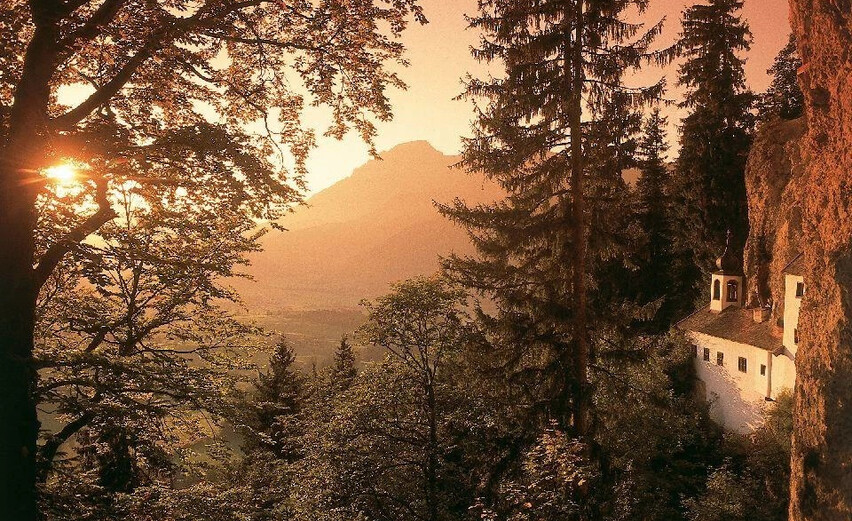 Hiking and walking
Spring awakening on the winter hiking paths
When the valley is blessed with pleasant temperatures despite there still being snow on the mountains, then heading out onto the cleared or snow-free winter hiking paths represents exactly the right way to get in step with spring in Salzburg. While taking a walk around the golf course or along the Sonnberg circuit in Leogang, you will experience the awakening of nature with all your senses.
More Details
Each guest will find in Saalfelden Leogang his unforgettable experience, no matter on which way.
Sport and physical activity
Fully focused on archery
It's not just about who has the steadiest hand when drawing back their arrow and who has the best aim – archery doesn't have to be a competition. It is currently enjoying great popularity as it boosts concentration and endurance, strengthens your back and arms, and features all the excitement of going out to hunt together.
More details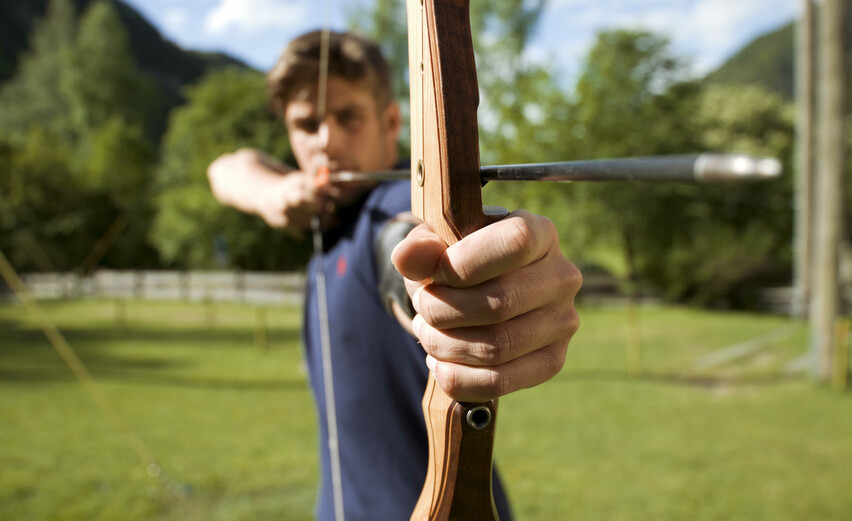 Accommodation
All-round pampering options at the wellness hotels
Forest spa and Steinberg mountain cinema, Ayurveda and Traditional European Medicine, energy-boosting places and mountain experiences – a stay at the wellness hotels in Saalfelden Leogang is as full of contrasts as it is effective. Enjoy some time just for yourselves with a programme of physical activity and relaxation in the Alps that delivers a lasting benefit!
More details