More
Place of energy
On the vitality hiking path to the Hermitage
An ideal option for families is the easy hike to the last inhabited hermitage in Europe. There is a relaxed ascent through the forest before the charming location comes into focus – at the same time, hikers can also enjoy an impressive view over Saalfelden.
Plan your hiking tour
Hiking and walking
Spring awakening on the winter hiking paths
Now that they are free of snow or have been cleared, the winter hiking paths are ideal for excursions with the whole family. Listen to the birds as they make their loud calls, discover the first buds of the spring flowers and simply enjoy spending time together with your family amidst the beautiful natural settings of Saalfelden Leogang.
Zur Wanderung
Each guest will find in Saalfelden Leogang his unforgettable experience, no matter on which way.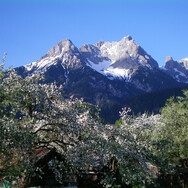 entertainment
Summer sledging at Biberg
Sledging and summer are contrary to each other? Prove the opposite on a distance of 1.6 km. No matter if you get to the start on foot or by chairlift; fun for the whole family is guaranteed.
More details
Sport and physical activity
Fully focused on archery
Heading out with a bow and arrow the way our ancestors once did not only stirs ancient instincts, it is also a good way of training your back and arms, boosting your concentration and just having fun – ideally in a group.
More details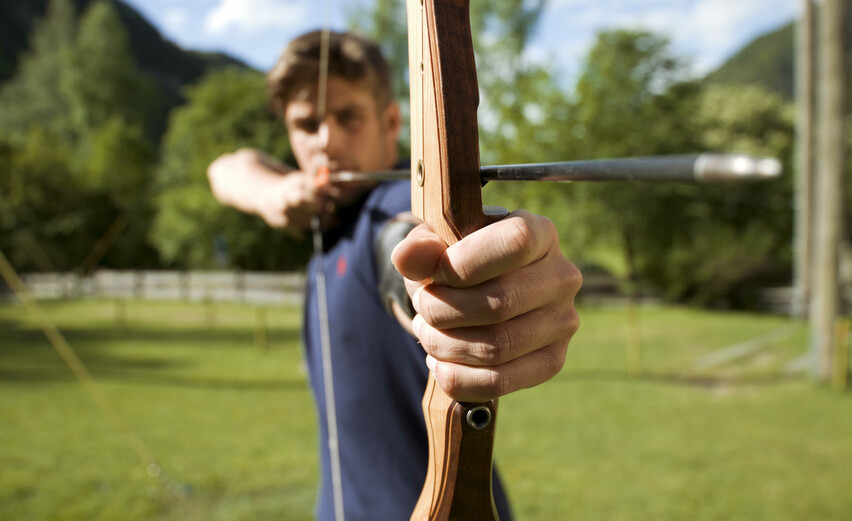 sport and physical activity
Fun at the fitness and vitality course in Leogang
The modern fitness course in Leogang is like a huge play area for young and old alike. You'll need to use your balance and dexterity to conquer the wobbling, climbing and surfing challenges in the motor skills park. In contrast, the barefoot trail is primarily about sensations and experiences. A wide range of exercises in the impressive Leogang mountain landscape will help get the whole family moving.
More details