More
Shopping
Regional specialities at the Saalfelden weekly market
Potter about, try things out, take a taste and make a purchase – going to a market like this is a wonderful experience! The Saalfelden weekly market is held every Friday morning and features the best that the region has to offer, with local specialities such as cheese and "Bladl" dumplings, homemade handcrafted products and tasteful souvenirs all available at the town hall square.
tour
Schnaps distillation Stockinggut
After extensive food, first a "digestive" schnapps. Everything about the art of distilling schnapps - from how the fruit comes into the bottle, to a tasting. Whether layman or expert, everyone gets their money's worth.
More details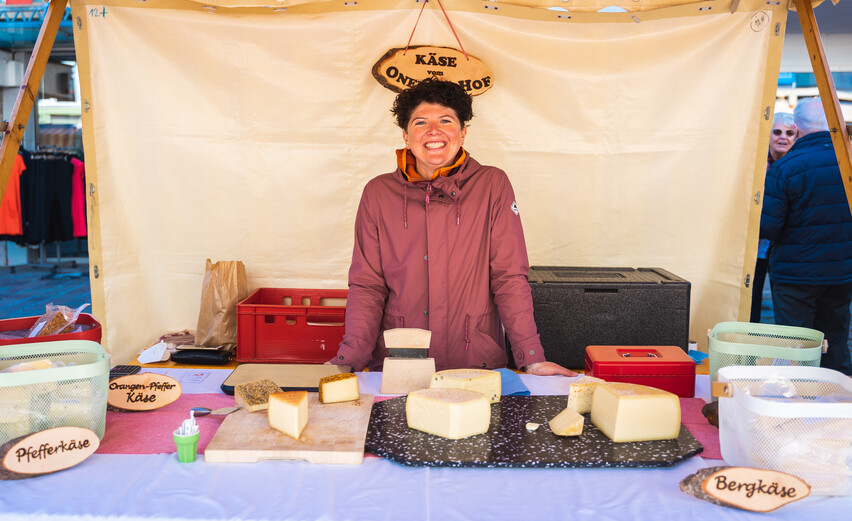 Event centre
Pure culture at the Kunsthaus Nexus
Legendary club events, top-class jazz concerts, entertaining film evenings and contemporary art exhibitions – there's always something going on at the Kunsthaus Nexus! Don't forget to take a look at the current programme, as you're sure to find an event that interests you.
More details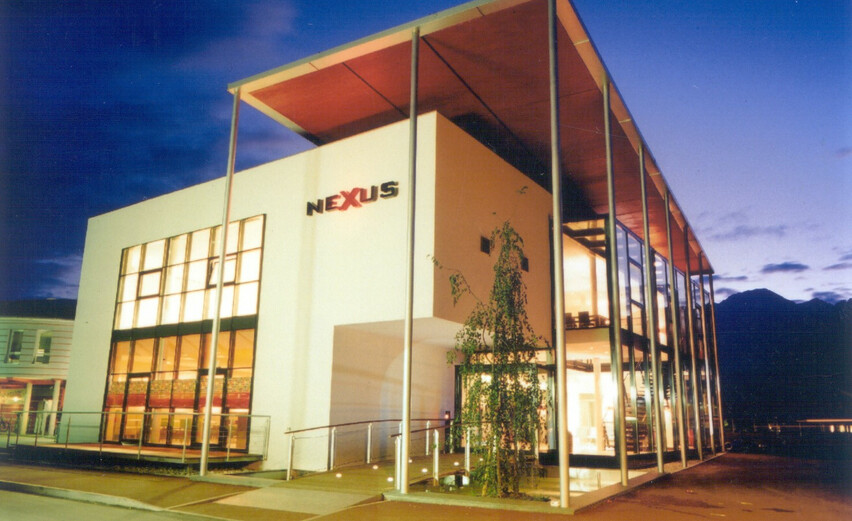 guided hike
Medicinal plants hike
What amazing things can you find growing at the edge of the trail? And do you know how beneficial dandelions, daisies and coltsfoot are for our health and our palate? The medicinal plants hike is all about these little powerhouses that are dotted around our meadows.
Check the dates