More
Autumn
Culture and traditions for friends - our best tips for the summer!
The cultural scene in Saalfelden Leogang is extremely diverse and always of high quality, as it is embedded in between deeply rooted traditions and contemporary art. In autumn you have the chance to visit one of the several "Bauernherbst" events or you can visit an exhibition in the house of arts Nexus in Saalfelden. Either you are craving to learn something new at a course or you like to do the things you know and simply relax - do whatever you like to do! We have got some super tips for an awesome autumn vacation for friends.
House of Arts
It's all about art in the house of arts "Nexus"
Legendary clubbings, exciting jazz concerts, relaxing movie evenings and contemporary art exhibitions - there is always something going on in the house of arts "Nexus" in Saalfelden. It's worth having a look into the current program, maybe there is something interessting for you.
Read more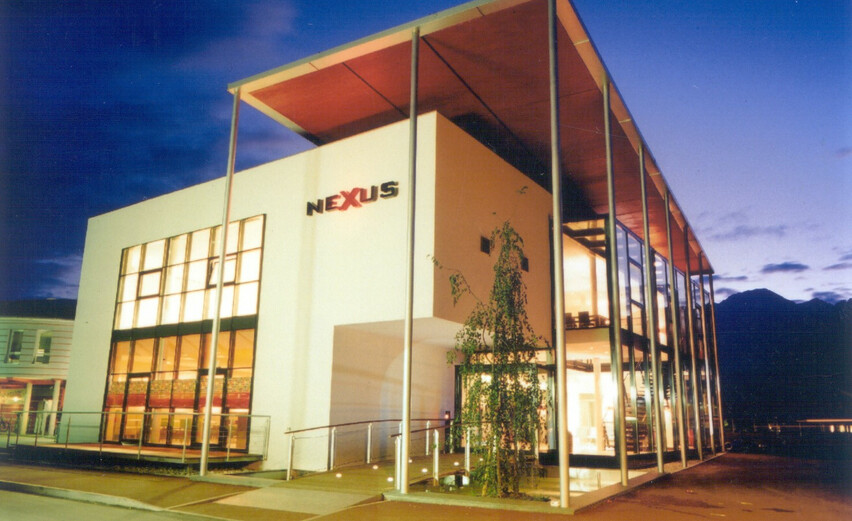 Events
"Bauernherbst" - The golden time of the year
Harvest time is festival time! And so a hopefully rich harvest is celebrated in the country of Salzburg with great events. Traditional food, real customs from the Pinzgau region, good music and a special atmosphere are waiting for you at the "Bauernherbst" (farmer's autumn) in the midst of golden nature and spectacular mountains.
Read more
"Tradition, customs and old crafts belong to the golden season."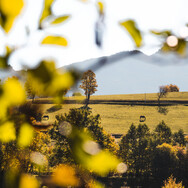 Courses
Learn something new at the bookbindery Fuchs
The courses at the bookbindery Fuchs are unusual but extremely attractive, because you can learn so many new things and techniques. Making paper, upcycling, calligraphy and art print are just some examples of the thrilling offer of courses. Our tip: With the Saalfelden Leogang Card you get attractive discounts at the different courses at the bookbindery.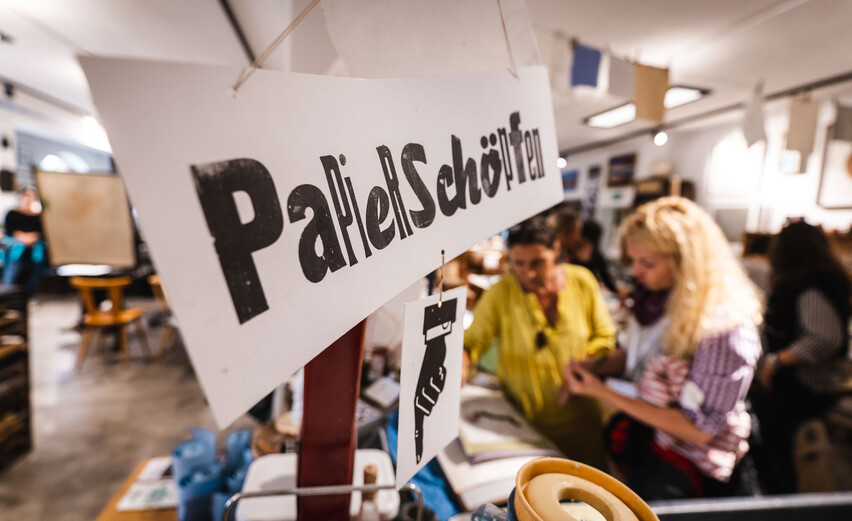 Museums and Mines 
The Mining and Gothic Museum in Leogang
Experience mining masterpieces and gothic art of European top quality at the medieval centre of Salzburg. The Mining and Gothic Museum in Leogang is known as one of the most famous European museums in the countryside. On more than 1000 m2 medieval art is exhibited, which fills young ones as well as elderly ones with enthusiasm. Open until the end of October!
Read more
Shopping
Regional specialities at the weekly market in Saalfelden
A market is simply something nice - strolling around, tasting, having a look at different things, shopping and much more. The market in Saalfelden takes place every Friday morning at the city hall square and offers the best regional specialities: cheese and Austrian "Bladl", selfmade handicrafts and nice souvenirs.
More details
Homemade products taste the best.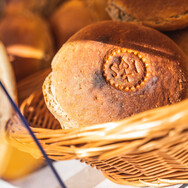 Advantage Card
Saalfelden Leogang Card
With the Saalfelden Leogang Card you have got many advantages and benefit from numerous inclusive services and discounts. Included are for example free use of public transport, free entry in local museums and much more.
Read more