More
Museums and mines
Exciting tour at the Leogang show mine
Six centuries of mining are just waiting to be discovered by you and your children. The guided tours through the dark and somewhat narrow channels of the Leogang show mine are an unforgettable adventure for the whole family! Here's a tip: in July and August, there are special child-friendly guided tours including a treasure hunt.
More details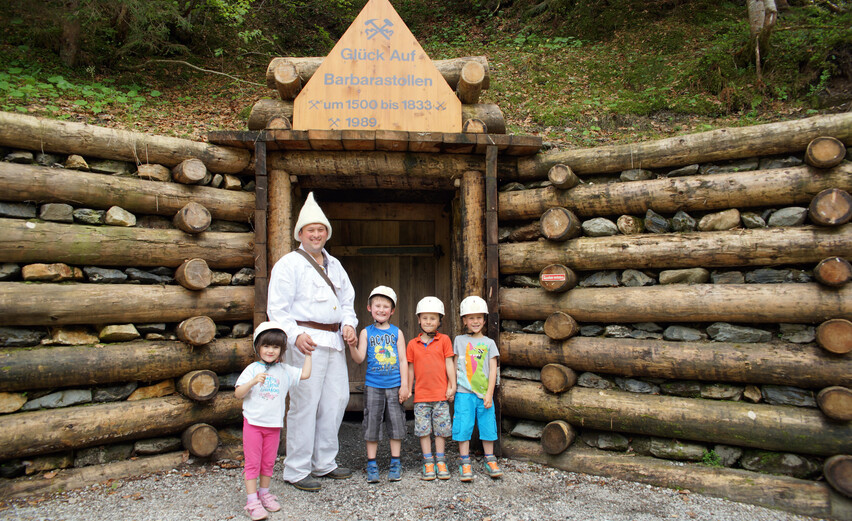 events
Discover traditions at the Salzburg Bauernherbst celebrations
Have you ever seen a real "Almabtrieb", where cattle are herded down into the valley for the winter? Or sampled the taste of typical Pinzgau "Bladl"? During the Bauernherbst celebrations in Salzburg, there are a number of festivals featuring food, drink, customs, music and a diverse range of children's events.
More details
"Tradition, customs and old crafts in the golden season"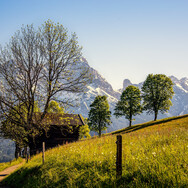 Culture
Open space for art and culture
Open for new things, tainted in the traditions - the range of events offered by Kulturverein Freiraum, is broad, colorful and varied like the region itself. Rise the curtain for high-quality theater performances, ingenious canarets, interesting workshops and much more!
More details
hike
Discover the last hermitage in Europe
Do you know what a hermit is? Saalfelden still has one – they spend their days and nights alone in the Hermitage above the town. If you undertake the gentle hike from Saalfelden to the Hermitage, you'll be rewarded with a wonderful view over the town.
Plan your hiking tour