More
Hiking
The vitality hike at Ritzensee lake
Isn't there something wonderfully relaxing about water? And is there anything more beautiful than peacefully exploring nature on foot? If you find yourself nodding in agreement, then this gentle and idyllic hike around Ritzensee natural bathing lake is just what you're looking for!
Plan your vitality hike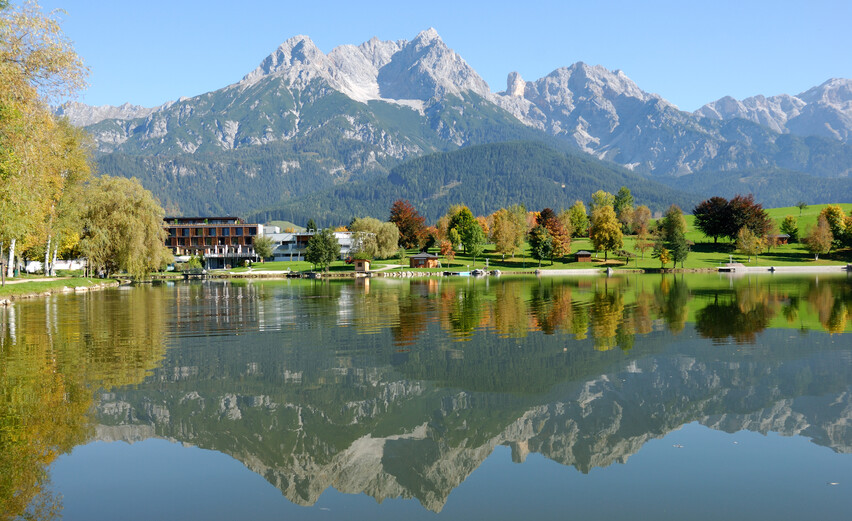 events
Bauernherbst – experience the wonder of autumn
Harvest time is festival time! The state of Salzburg hosts a series of memorable events in the hope of toasting a bumper harvest. Traditional meals, genuine Pinzgau customs, musical interludes and a great atmosphere are the hallmarks of the Bauernherbst celebrations that are held amongst the stunning and colourful mountain scenery.
More details
"Tradition, customs and old crafts in the golden season"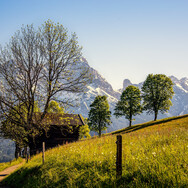 Sport and physical activity
Fully focused on archery
Archery is the ideal form of exercise when it comes to living in the moment. Get assistance from a guide, or go at it alone if you're a more experienced archer, and immerse yourself in the world of bows and arrows. Focus only on the target in front of your eyes.
More details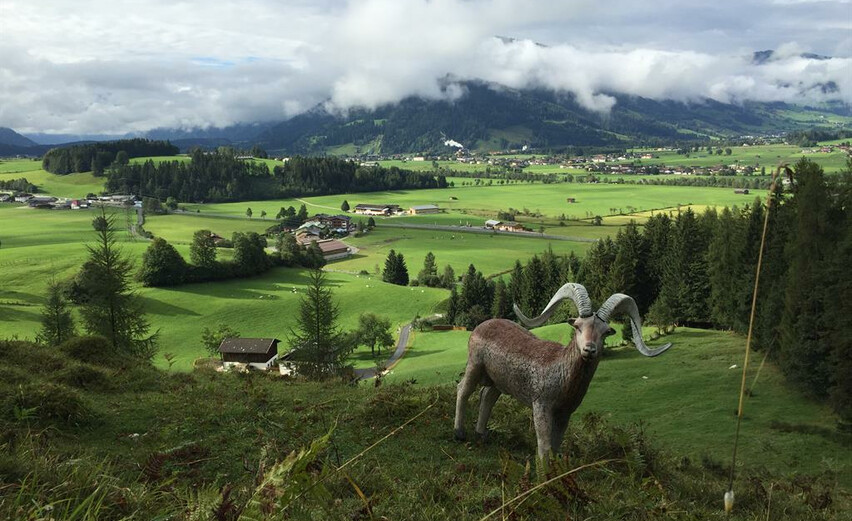 place of energy
Boost your energy reserves on the way to the Hermitage
This gentle hike leads to the Hermitage, the last inhabited one of its kind in Europe. The trail leads you up a gentle ascent through the wild and romantic forest before you spot the chapel amongst the rock and take in a unique view over the valley and Saalfelden. Take the time to fully savour the atmosphere and peaceful nature of this special place.
More details
Cycling
480 km of valley cycle paths and 720 km of mountain bike routes
Discover the heart of bike sport! From gentle bike tours in the valley and 720 kilometres of mountain bike routes through to downhill adventures at Bikepark Leogang, you're sure to find something that's right for you.
More details