More
workshop
Learning about the power of herbs
Old knowledge of herbs is once again gaining in importance – and rightly so, as these often unassuming plants are full to bursting with healthy ingredients. At a medicinal plants hiking tour, you will find out how local herbs can be put to use in your cooking and in your first-aid kit.
More details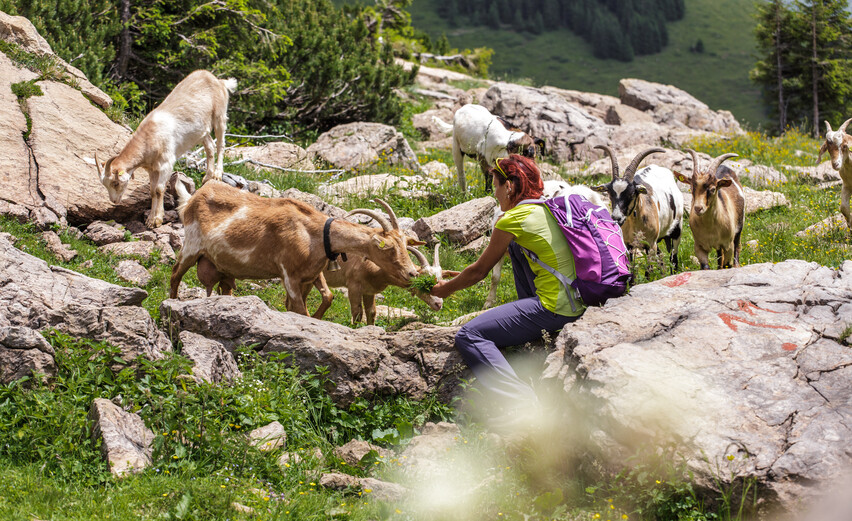 events
Tradition and indulgence at the Bauernherbst celebrations
Once the leaves start to change colour, the days become shorter and the harvest is collected, then it's that time of year when the Bauernherbst celebrations take over the state of Salzburg once again. Experience real traditions, sample delicious traditional Pinzgau dishes and enjoy the fantastic atmosphere with music and dance.
More details
"Tradition, customs and old crafts in the golden season"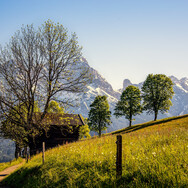 wellness
Your pampering options in the Alps
Even the landscape has an effect on you: the lush colours of the meadows and forests have a calming effect and the imposing rock formations of the Steinernes Meer plateau and the Leoganger Steinberge mountains take you to another world beyond the everyday. Getting out into nature, relaxing in innovative wellness areas and enjoying authentic healthy food stirs your soul, relaxes your body and gives you an all-round sense of happiness.
More details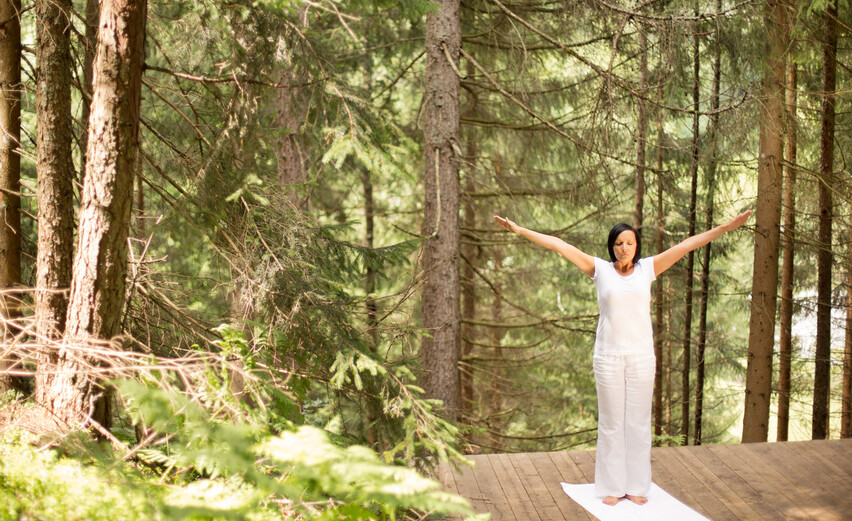 hiking
Between gentle grass-covered mountains and the rugged limestone cliffs
With over 400 kilometres of marked hiking trails and the imposing ranges of the Steinernes Meer plateau and the Leoganger Steinberge mountains, Saalfelden Leogang is a hikers' paradise. Physical activity on the mountain, authentic Alpine pasture cuisine with homemade Pinzgau products and an incredible view in autumn – what more do you need?
More details
event centre
Pure culture at the Kunsthaus Nexus
Legendary club events, top-class jazz concerts, entertaining film evenings and contemporary art exhibitions – there's always something going on at the Kunsthaus Nexus! Don't forget to take a look at the current programme, as you're sure to find an event that interests you.
More details