More
tradition and customs
Stoaberg Advent in Saalfelden Leogang
Experience this quiet and reflective season with genuine Pinzgau traditions. You can bake cookies, witness the run featuring the scary demon-like figures known as "Krampus" or "Perchten", visit the Christmas market with mulled wine and non-alcoholic punch, and be there to see another candle lit each week. You'll find yourself wishing that Advent could be just a little bit longer!
More details
Museum and Mine
Mining and Gothic Museum Leogang
The Mining and Gothic Museum Leogang, an art museum dedicated to Gothic art in the context of mining, preserve Gothic art and European mining culture for posterity and engage the audience with this cultural memory. The high-profile collection includes outstanding masterpieces like the prayer nut of Mary of Burgundy, a woodcut by Albrecht Dürer and a panel painting by the Master of Laufen.
More details
Tradition und Brauchtum
Staunen beim regionaltypischen Krampuslauf
Schaurig-schön sind die Pinzgauer Krampusse, deren Umzüge hier schon lange Tradition haben. Bei den Krampusläufen rund um den 5. Dezember machen sich die Krampusse mit ihren kunstvoll geschnitzten Masken auf den Weg und bieten ein ganz besonderes Spektakel für Einheimische und Gäste. Ein bisschen zum Fürchten, aber keine Sorge, auch der Nikolaus kommt und bringt den Kindern etwas Gutes.
Mehr Details
event
Asitz Music Night with fire show and live concert
By day, it's a place for visitors to buckle up their skis – but once a week, it plays host to the popular Asitz Music Night event. At a height of 1,800 metres, top bands delight the audience with their performances and the fascinating fire and ice show provides a wonderful interlude.
More details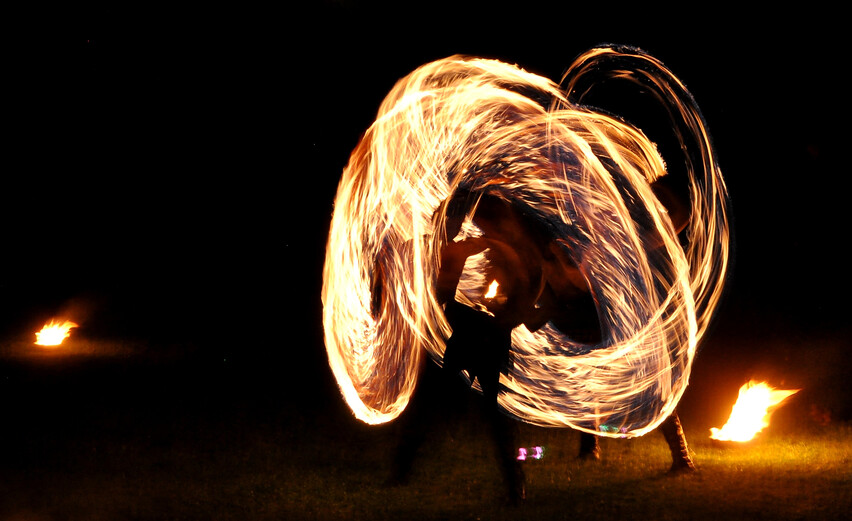 Veranstaltung
Nordic Park Experience
Ein winterliches Event, das man so nicht überall findet, ist die Nordic Park Experience am Ritzensee, bei der sich alles um den nordischen Lebensstil dreht. Bei chilliger Musik, gutem Essen und einer traumhaften Kulisse gibt es die "Kids Wintergames" zum Mitmachen für Kinder jeden Alters, eine Schneebar und viele Wintersportarten zum Ausprobieren.
Nordic Park Experience
event centre
Theatre and children's cinema at the Kunsthaus Nexus
The programme of events at the Kunsthaus Nexus will delight children everywhere: from the "Gschnaggatheater" children's theatre to the kids' cinema, events specially intended for children are held every week.
More details
museums
Delve into Pinzgau's history at the Schloss Ritzen Museum
How did people live here in former times? What kind of customs did people follow then and which are popular now? The Schloss Ritzen Museum provides a comprehensive look at the history of Pinzgau, with a total of four floors addressing the areas of domestic culture, customs, archaeology and geology. The programme is rounded off with exciting special exhibitions.
More details