More
Winter hikes
Step by step through the winter landscape
Put on your hiking shoes and off you go – winter sport really can be this easy! Heading along groomed winter hiking trails, you can go at your own pace as you marvel at the sparkling winter landscape with the impressive mountain backdrop and really enjoy being out in the natural surroundings.
More details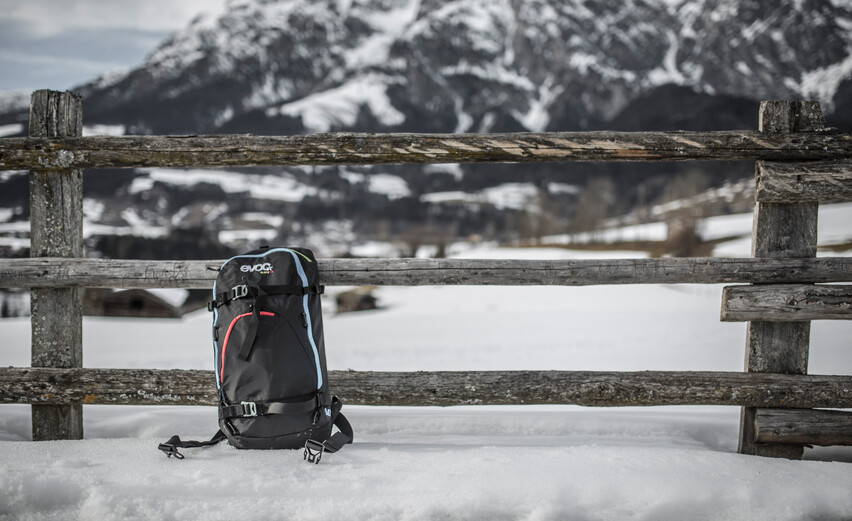 winter sports
Nordic Park Saalfelden – winter sport away from the slopes
As many of us know, winter sport can also be fun away from the ski slopes – but where else can you find a more varied programme than at the Nordic Park Saalfelden? Featuring a 150-kilometre network of cross-country skiing trails including floodlit trails for cross-country skiers and biathletes, a natural skating rink, the Snow & Fun Park for children, countless winter hiking paths and much more besides, it provides action-filled winter days amidst the Salzburg mountain landscape.
More details
The extremely practical arrangement around Ritzensee lake provides training options, restaurants and much more.
guided tour
Scale the mountain with ski touring
Have you always wanted to try ski touring, or are you simply hoping to head out with a group? Then the guided ski tours that form part of the weekly winter programme are just what you're looking for.
More details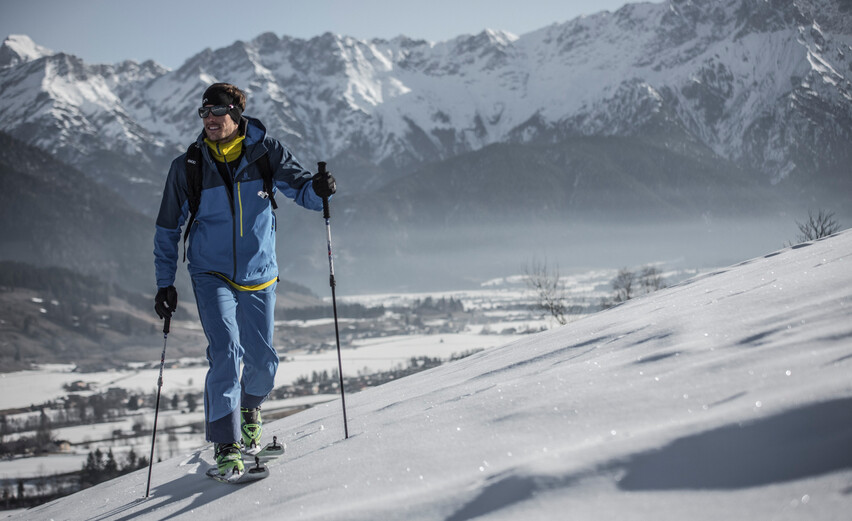 accommodation
Enjoy a break at a wellness hotel
Ultimate relaxation: you are free to enjoy the peace and quiet and do what is best for your own well-being. Looking for a little workout in the Salzburg mountain landscape or an extensive sauna session with the scent of herbs from Alpine pastures? The wellness hotels cater to your every need and offer programmes that ensure a long-term recuperative effect.
More details
eat and enjoy
Culinary experiences in the ski huts
When you sit in front of the mountain hut, take in the view over the powder-coated Leoganger Steinberge mountains and enjoy meals comprising the best natural Pinzgau ingredients, you'll know you've arrived. Saalfelden Leogang has a major focus on quality and local products have a close bond with the landscape.
Find out more about our huts