More
museums and mines
Exciting tour at the Leogang show mine
Six centuries of mining are just waiting to be discovered by you and your children. The guided tours through the dark and somewhat narrow channels of the Leogang show mine are an unforgettable adventure for the whole family! Here's a tip: in July and August, there are special child-friendly guided tours including a treasure hunt.
More details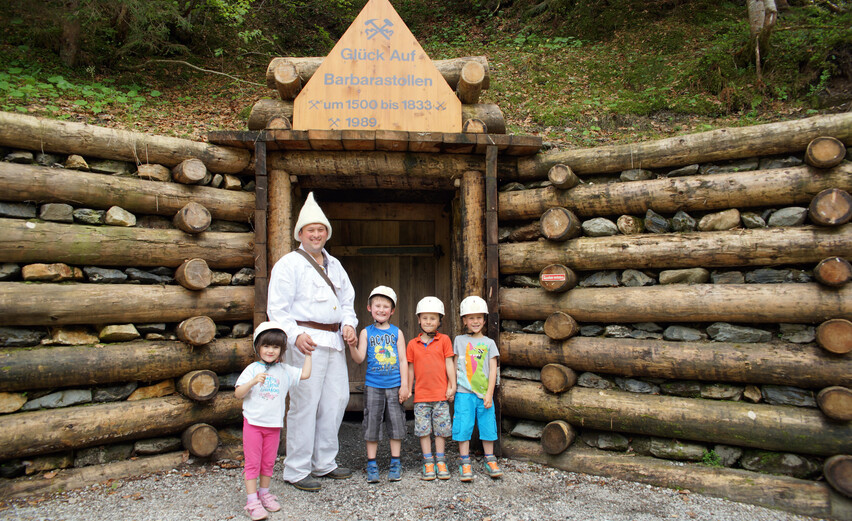 event
International Jazzfestival Saalfelden
Twice a year, the international jazz scene meets up in Saalfelden for a big show-down. Against the backdrop of a breath-taking mountainscape, musicians from all over the world showcase their extraordinary talents. Ranging from intense listening experiences to exuberant dance parties, concerts take place on various stages in the city as well as on Alpine pastures.
At our festival, no concert is anything like the others –the audience can experience something new at each and every venue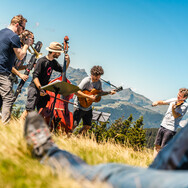 Museums and mines
Mining Museum in Leogang – exploring the Middle Ages
The Mining and Gothic Museum provides an ongoing array of great events especially for children: from taking part in the creative workshop through to searching for traces from long ago, children are able to get a close-up look at the history of Salzburg with a focus on mining and the Gothic.
More details
Bonus cards
Saalfelden Leogang Card
Visitors who spend their summer holiday in Saalfelden Leogang at a Saalfelden Leogang Card partner will benefit from the Bonus-Card and the range of services it provides: cable car rides, museums, the summer toboggan run and much more besides!
More details