More
Shopping
Shopping in Saalfelden and the traditional village of Leogang
Saalfelden is rightly seen as a shopping town: as the third-largest place in the state of Salzburg, it features over 140 shops offering traditional costume, sports equipment, jewellery and confectionery. Leogang favours a traditional range including regional craft and genuine Pinzgau products.
More details
Event centre
Theatre and children's cinema at the Kunsthaus Nexus
The programme of events at the Kunsthaus Nexus will delight children everywhere: from the "Gschnaggatheater" children's theatre to the kids' cinema, events specially intended for children are held every week.
More details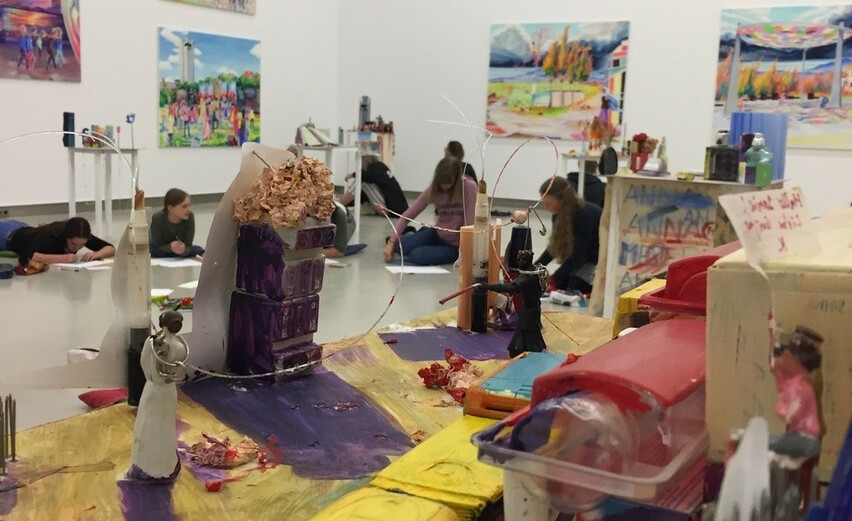 guided hike
Medicinal plants hike
What amazing things can you find growing at the edge of the trail? And do you know how beneficial dandelions, daisies and coltsfoot are for our health and our palate? The medicinal plants hike is all about these little powerhouses that are dotted around our meadows.
Check the dates