More
Place of energy
On the vitality hiking path to the Hermitage
The Hermitage is 350 years old and is the last inhabited one of its kind in Europe. The chapel huddles close to the rock and creates a truly spectacular impression. Hikers are also treated to an exceptional view over Saalfelden from the Hermitage.
Plan your hiking tour
Kraftplatz
Am Vitalweg zur Einsiedelei
Wie in Stein gemeißelt schmiegt sich die 350 Jahre alte Kapelle in den Fels. Die Einsiedelei ist die letzte bewohnte Eremitage Europas und außerdem ein wunderbares Ziel für eine leichte Wanderung, bei der sich ein fantastischer Aussicht über Saalfelden bietet.
Zur Tour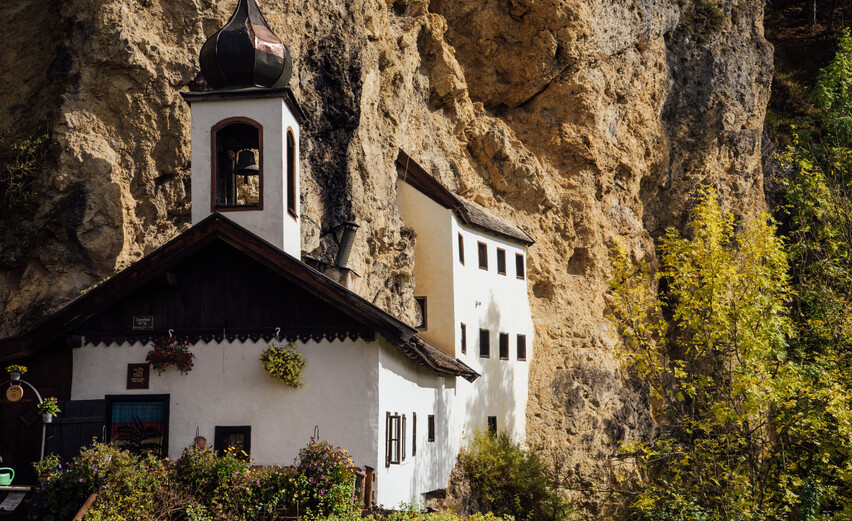 Nutrition and indulgence
Pinzgau products – "Echt.Gsund.Guad."
As Pinzgau's products and rustic local cooking are very special things, it is worth getting to know them a little better. Visit the farmers, buy products at a farm shop and tuck into Pinzgau's specialities in traditional inns. Here's a tip: keep a lookout for the green seal of quality reading "Echt.Gsund.Guad" ("genuine, healthy and good") that identifies regional products.
More details
Many people believe everything tastes better on the mountain. But why? Well, because the Pinzgau products are good and simple and often made by the mountain farmers themselves.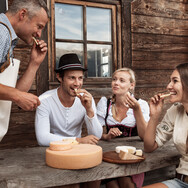 Event centre
Pure culture at the Kunsthaus Nexus
Legendary club events, top-class jazz concerts, entertaining film evenings and contemporary art exhibitions – there's always something going on at the Kunsthaus Nexus! Don't forget to take a look at the current programme, as you're sure to find an event that interests you.
More details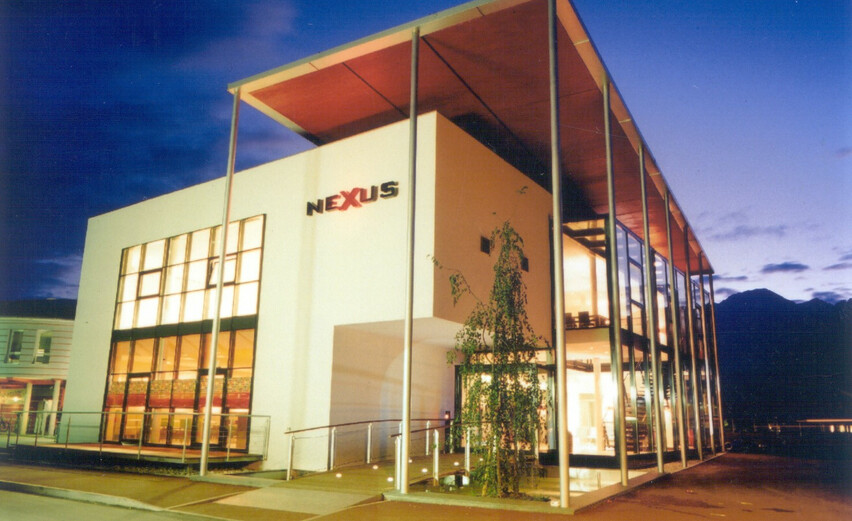 Horse-drawn carriage ride
Sample the joys of spring on a carriage ride
Experience the awakening of nature in truly romantic style by taking a horse-drawn carriage ride. Gliding slowly through the landscape, gazing at the imposing summits of the Steinernes Meer plateau and the Leoganger Steinberge mountains with their peaks still a snowy white, listening to the satisfied snorting of the horses and the calling of the birds – that's what you call total relaxation!
More details
Neues lernen
Kurse bei der Buchbinderei Fuchs
Gemeinsam Neues lernen verbindet! In der Buchbinderei Fuchs ist die Angebotspalette besonders spannend: Papierschöpfen, Upcycling, Kalligrafie, Druckverfahren und vieles mehr steht am Programm. Probieren lohnt sich.
Mehr Details
Zwischen blühenden Wiesen und schneebedeckten Bergen: Der Frühling ist so kontrastreich wie Saalfelden Leogang selbst.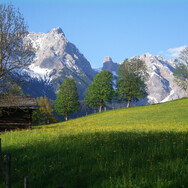 Vorteilskarte
Saalfelden Leogang Card
Noch mehr vom Urlaub haben: Wer seinen Aufenthalt bei einem Saalfelden Leogang Card Partner bucht, bekommt die Vorteilskarte und damit viele Inklusivleistungen und Ermäßigungen einfach dazu.
Alle Leistungen