More
Spring
Culture and traditions for those who like to travel alone - our best tips for spring time!
Spring time in Saalfelden Leogang is tremendously diverse; on the one hand you still have snow-white mountain summits and on the other hand you already have colourful spring flowers. The actitivies which await you here are also extremely diverse. You can choose from traditional events, high-quality museums and contemporary art. Or do you prefer a hike to a historical place? You can do whatever you want! Here are some tips for your spring vacation in Saalfelden Leogang.
Saga hike
Legendary hike to the "Müllerfuchs"
This easy hike leads from the center of the village Leogang to a wooden fox head called "Müllerfuchs". According to an old legend, a fox was up to mischief in the small village Lenzing. As a reminder of this legend, a beautiful wooden monument has been established, which even is illuminated at night, and is of special significance.
Read more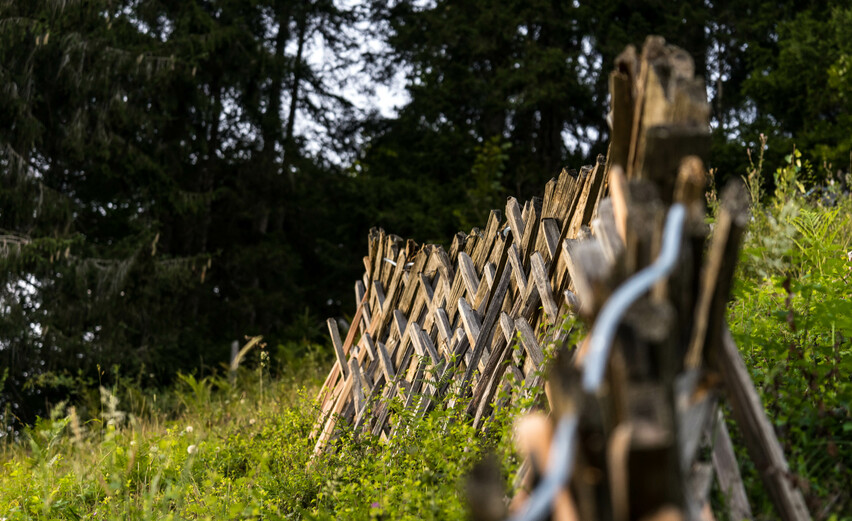 Culinary delights and enjoyment
Products from the Pinzgau region: "Echt. Gsund. Guad."
As the products of the Pinzgau region are really special, it's worth to get to know them a little bit better. You can do this, when visiting a farmer, when shopping at a local shop or when enjoying the specialities of the Pinzgau region in traditional restaurants. A tip: Always look for the green seal of quality, which marks the products from the region and says "Echt. Gsund. Guad."
Read more
Between simple dishes with history and magic creations of the gourmet chefs, the cultural life in Saalfelden Leogang takes place.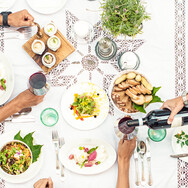 Center of Events
It's all about culture in the house of culture "Nexus"
Legendary clubbings, high-quality jazz concerts, cozy film evenings and contemporary art exhibitions - in the house of arts "Nexus" it is always busy! It's worth to have a look at the current program, as there is surely something suitable for you too!
Read more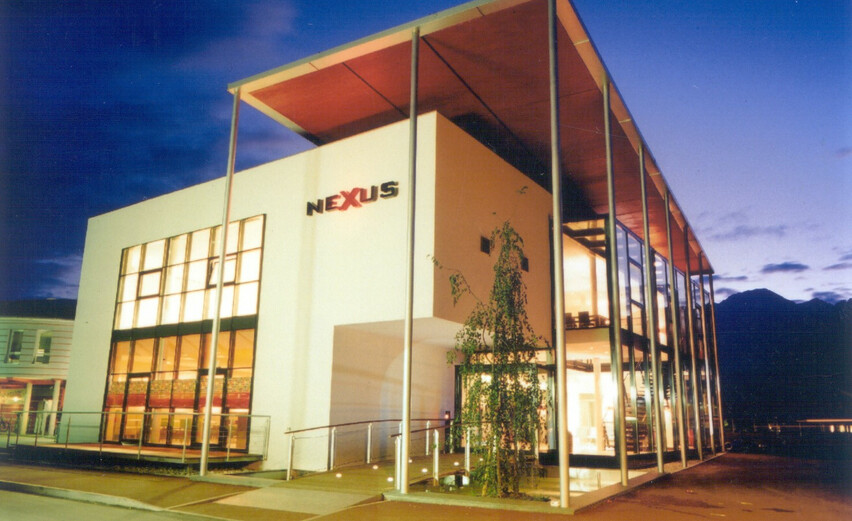 Recharge your Battery
A hike to the hermitage
This easy hike leads you to the hermitage, which is the last inhabited one in Europe. The path leads you through a romantic forest until you reach the hermitage, which has been built into the rock and from where you have a unique view of the valley and the city of Saalfelden. Take your time to enjoy the atmosphere, which prevails up there at this special place.
More details
Learn something new
Courses at the bookbindery Fuchs
The program, which the bookbindery offers, is really wide: making paper, upcycling, calliagraphy and printing. This unique offer can be booked quite easily and on top of it you get an attractive discount with the Saalfelden Leogang Card!
Spring time is the perfect time to learn something new.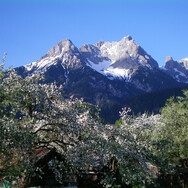 Advantage Card
Saalfelden Leogang Card
Enjoy your time in nature even more: When booking your vacation at a partner accommodation of the Saalfelden Leogang Card, you have a lot of advantages and benefit from countless inclusive services and discounts.These are not only beneficial for your purse, but also offer you a lot more possibilities.
Read more