More
place of energy
On the vitality hiking path to the Hermitage
An ideal option for families is the easy hike to the last inhabited hermitage in Europe. There is a relaxed ascent through the forest before the charming location comes into focus – at the same time, hikers can also enjoy an impressive view over Saalfelden.
Plan your hiking tour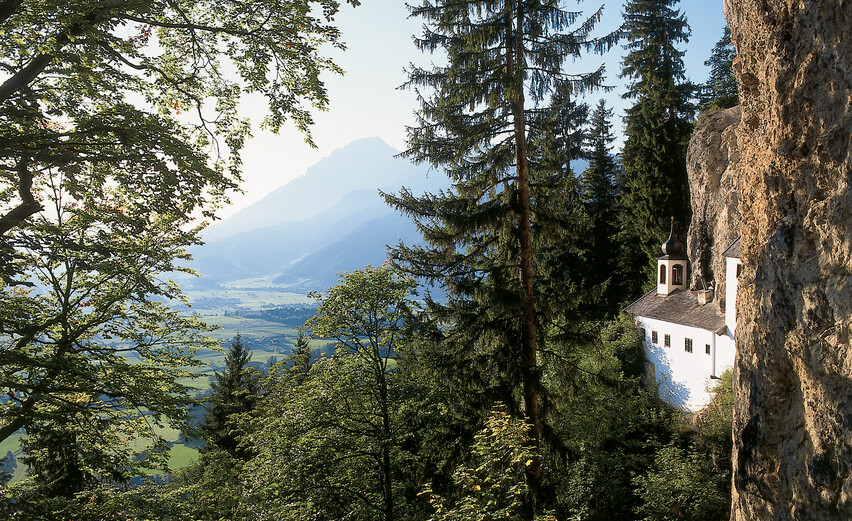 events
Discover traditions at the Salzburg Bauernherbst celebrations
Have you ever seen a real "Almabtrieb", where cattle are herded down into the valley for the winter? Or sampled the taste of typical Pinzgau "Bladl"? During the Bauernherbst celebrations in Salzburg, there are a number of festivals featuring food, drink, customs, music and a diverse range of children's events.
More details
"Tradition, customs and old crafts in the golden season"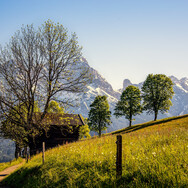 physical activity in natural surroundings
Archery – a family activity that's right on target
Heading out with a bow and arrow the way our ancestors once did not only stirs ancient instincts, it is also a good way of training your back and arms, boosting your concentration and just having fun – ideally in a group.
More details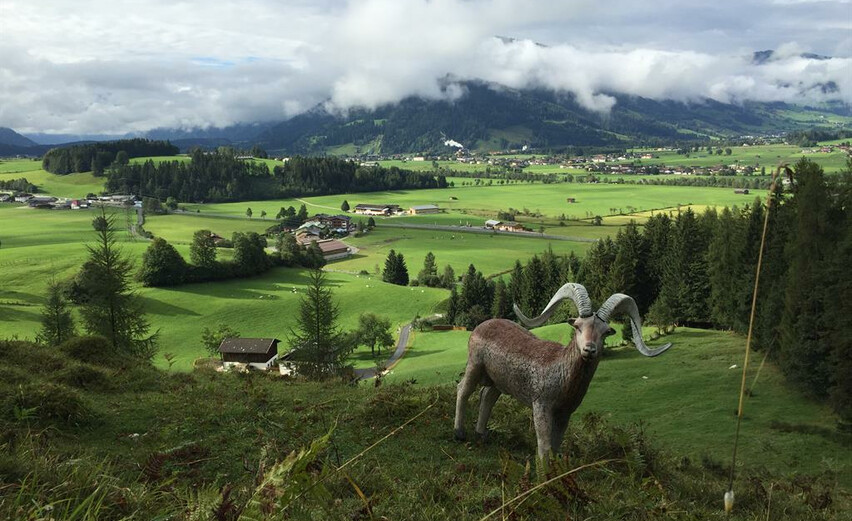 Cycling
480 km of valley cycle paths and 720 km of mountain bike routes
Whether you want to have a pleasant ride on the valley cycle paths, go on an adventure at Bikepark Leogang or head right up to the mountain bike routes, you're sure to find a bike experience that suits your whole family at Saalfelden Leogang – the home of bike sport.
More details
Hiking at Asitz
From the Spieleweg trail to the Sinne Erlebnispark adventure park
The Asitz in Leogang is perfect for hiking with your whole family, and not just because an exciting cable car journey is part and parcel of a day's hiking here. As you head from the Spieleweg trail along high-altitude paths on your way to Sinne Erlebnispark adventure park, you're sure to enjoy a diverse and adventure-filled trip!
More details
entertainment
Summer sledging at Biberg
Sledging and summer are contrary to each other? Prove the opposite on a distance of 1.6 km. No matter if you get to the start on foot or by chairlift; fun for the whole family is guaranteed.
More details