More
hiking
Mountain experience for young and old
With over 400 marked hiking trails, summiteers and mountain enthusiasts will find exactly what they're looking for. Taking a break in one of the many mountain huts does everyone the world of good, as the homemade products taste even better after a workout on the mountain. The petting zoo, play area and open expanses ensure that children will always have something to do.
More details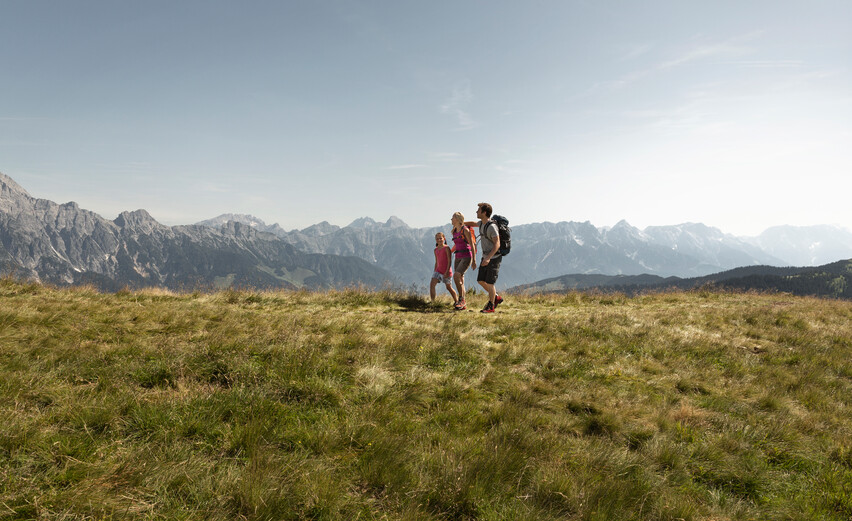 events
Discover traditions at the Salzburg Bauernherbst celebrations
Have you ever seen a real "Almabtrieb", where cattle are herded down into the valley for the winter? Or sampled the taste of typical Pinzgau "Bladl"? During the Bauernherbst celebrations in Salzburg, there are a number of festivals featuring food, drink, customs, music and a diverse range of children's events.
More details
"Tradition, customs and old crafts in the golden season"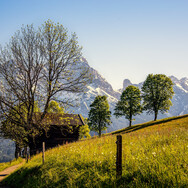 an experience for the senses
Sinne Erlebnispark adventure park at Asitz in Leogang
Why is it that the first bite of a homemade flatbread tastes so good? How many medicinal herbs can you identify together? The "Berg der Sinne" enables you to experience Pinzgau with all your senses.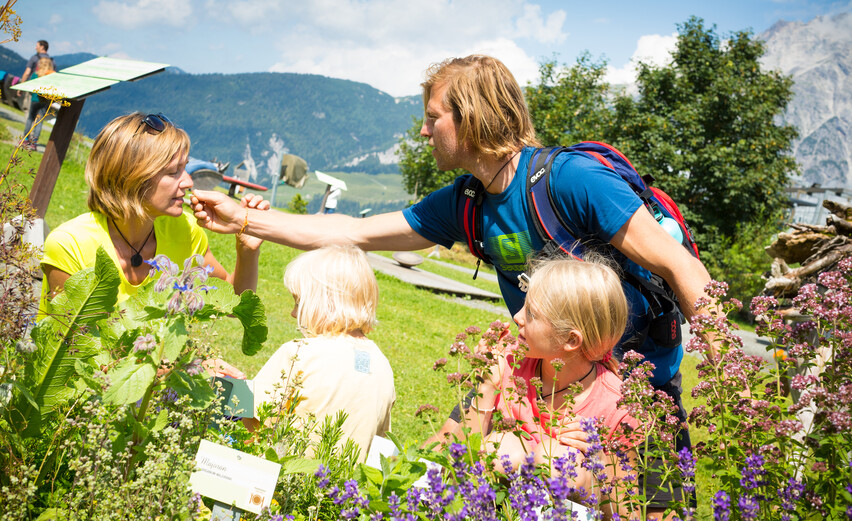 shopping
Shopping in Saalfelden and the traditional village of Leogang
Saalfelden is rightly seen as a shopping town: as the third-largest place in the state of Salzburg, it features over 140 shops offering traditional costume, sports equipment, jewellery and confectionery. Leogang favours a traditional range including regional craft and genuine Pinzgau products.
More details
event centre
Theatre and children's cinema at the Kunsthaus Nexus
The programme of events at the Kunsthaus Nexus will delight children everywhere: from the "Gschnaggatheater" children's theatre to the kids' cinema, events specially intended for children are held every week.
More details