More
Autumn
Culture and traditions for the whole family - our best tips for autumn!
In autumn not only the leaves turn colourful, but also the cultural offers in Saalfelden Leogang are especially diverse. The opportunities range from the traditional events at "Bauernherbst" (farmer's autumn) and unique courses to adventurous hiking tours, which are idealy suited for the whole family. We summarized the best activities for you to enjoy the perfect autumn vacation here in Saalfelden Leogang.
Learn something new
Making paper, upcycling and calligraphy
The courses at the bookbindery Fuchs are unusual but extremely attractive, because you can learn so many new things and techniques. Making paper, upcycling, calligraphy and art print are just some examples of the thrilling offer of courses. Being creative together is especially nice! Our tip: With the Saalfelden Leogang Card you get attractive discounts at the different courses at the bookbindery.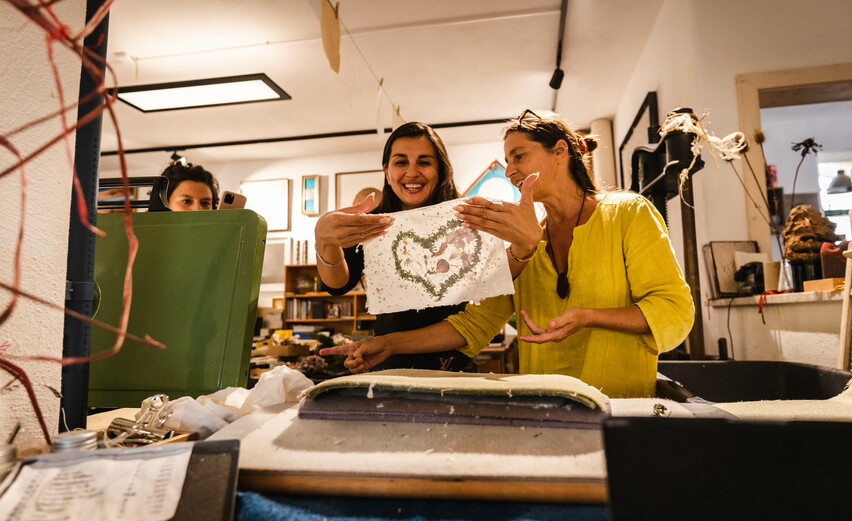 Events
"Bauernherbst" - The golden time of the year
When the leaves are turning golden, the days are getting shorter and the harvest is being brought in, then you know it's autumn time and the so-called "Bauernherbst" takes place in the country of Salzburg. Experience real traditions, taste delicious homemade specialities from the region, drink a cool glas of beer from the Salzburg region and simply enjoy the fantastic atmosphere with music and dance.
"Tradition, customs and old crafts belong to the golden season."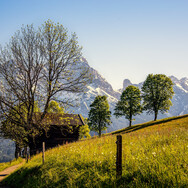 Museums and mines
Adventure show mine
The show mine in Leogang is the ideal place for little and also for big explorers. Discover the medieval mine, stroll through partly narrow and dark corridors and learn about the thrilling history. After the excursion to the mine, you can have a good meal and some refreshing drinks at the restaurant Knappenstube, where a great playground is waiting for your kids.
Read more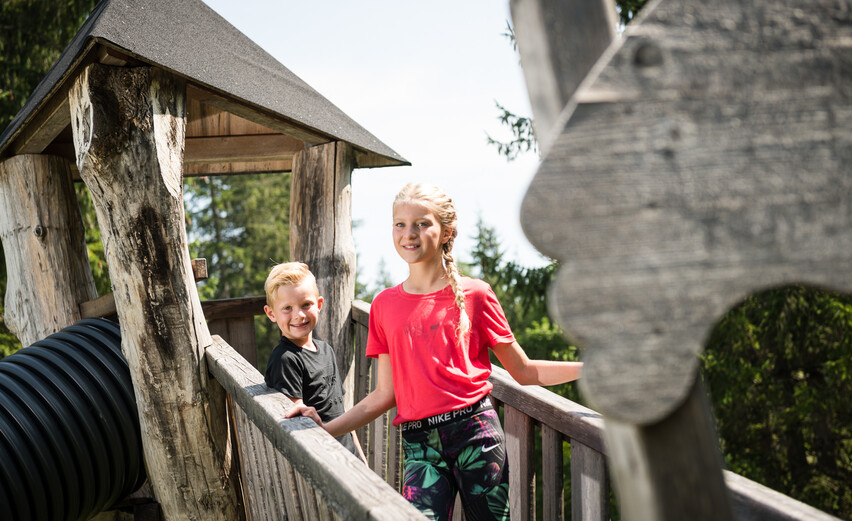 Recharge your batteries
Hiking to the hermitage
Take time to discover this special 350 year old place! The hike up to the hermitage, which is the last inhabitated one in Europe, is relatively short and easy. The place is extraordinary and the atmosphere, which prevails up there, is unique.
More details
Center of Events
Theatre and children's cinema in the house of arts Nexus
It's worth to have a look at the program of the house of arts Nexus, as there are always special offers for kids. The program ranges from theatre for children and cinema for children to weekly events, which are especially suited for the youngest ones.
Read more
Colourful, exciting and of high quality are the offers at the house of arts Nexus. There is certainly something suitable for both, adults and kids.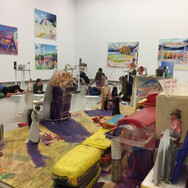 Advantage Card
Saalfelden Leogang Card
With the Saalfelden Leogang Card you have got many advantages and benefit from numerous inclusive services and discounts. Included are for example free use of public transport, free entry in local museums and much more.
Read more