Safe on the mountain - Covid-19 measures! 
The safety of our guests and employees is our top priority. In the sense of acting and dealing responsibly with one another, we have taken appropriate precautions in compliant with all official requirements. Please apply the following measures and recommendations!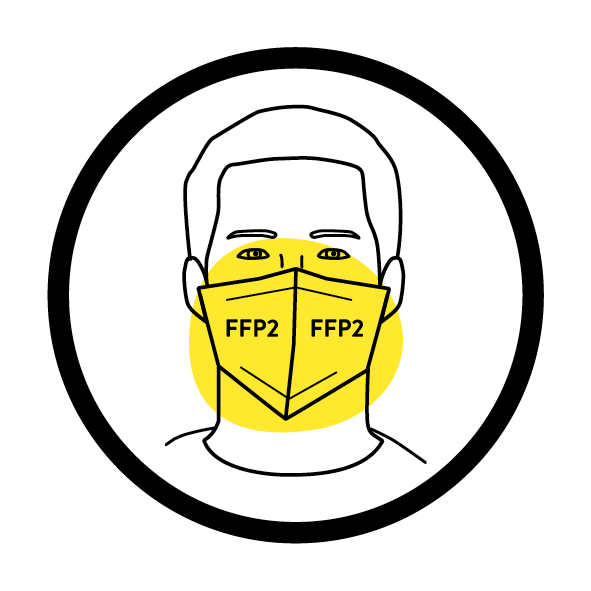 FFP2 mask at the access & during the cable car ride!
A full face helmet does not replace the mouth and nose cover!
Keep distance between yourself and other people outside of your home!
FFP2 masks are available at the cash desks oft the Asitz- and Steinberg lift.
FFP2 mask: € 2,00
Disposable mask: € 1,00
Tube scarf: € 2,00
Persons without a FFP2 mask (without valve) will not be transported.
We kindly ask for your understanding.