More
bike sport
Riders Playground at Bikepark Leogang
At the Riders Playground, Europe's largest bike park for beginners, children and adults can get to know the various different forms of bike sport in a very relaxed setting. With the shop, bike school and valley station right next door, it's got everything you need in one place.
More details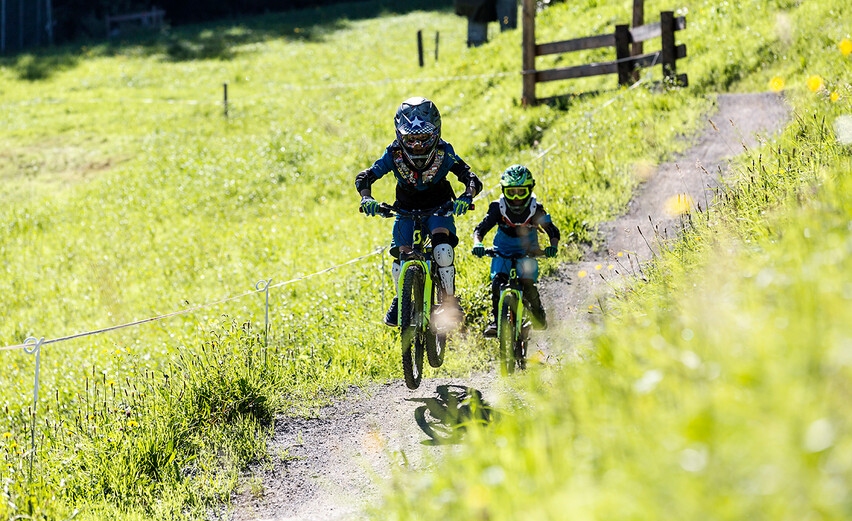 event
BIKE Festival Saalfelden Leogang
The Bike Festival, which has already taken place at the well-known venues Riva and Willingen, will take place in 2021 for the third time in Austria's top MTB region. From 10th to 12th September 2021 you can expect bike competitions for mountain bikers and e-mountain bikers of all ages, cool test courses and parties - an exuberant atmosphere guaranteed! The highlight of the Bike Festival is the Bike Fair, where the top bike models of "tomorrow" will already be presented this year.
More Details
The highlight of the bike festival is the accompanying bike fair, where in 2021 the top models of 2022 are presented.
event 
UCI Mountain Bike Weltcup
From 10 - 12 June 2022, the Mountain Bike World Cup will once again make a stop in Saalfelden Leogang! At the double World Cup in the disciplines Cross-Country and Downhill, the mountain bike elite will fight for important points in the MTB World Cup in the Epic Bikepark Leogang!
More Details
weekly programme
Via ferrata and rock climbing courses
For everyone who has ever wanted to climb the mountain in a "unconvential" way, but did not have the necessary know-how for it! You will get accompanied by a guide on the way to the top.
More details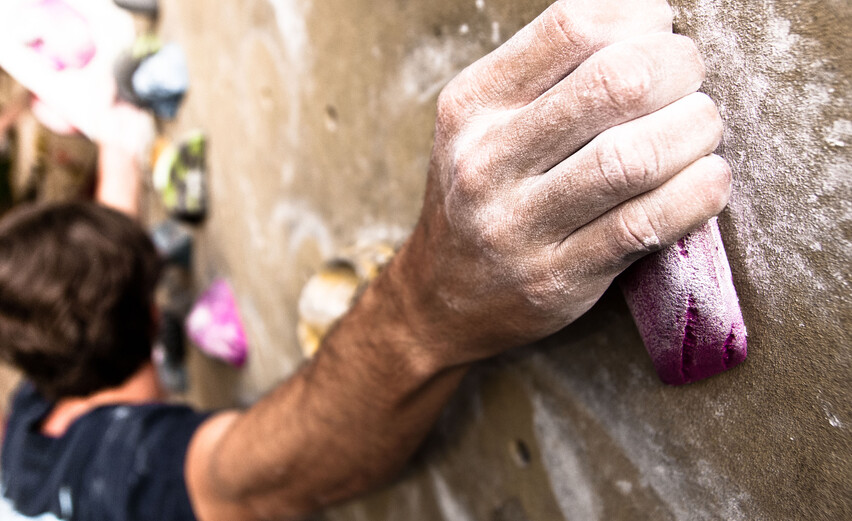 entertainment
Summer sledging at Biberg
Sledging and summer are contrary to each other? Prove the opposite on a distance of 1.6 km. No matter if you get to the start on foot or by chairlift; fun for the whole family is guaranteed.
More details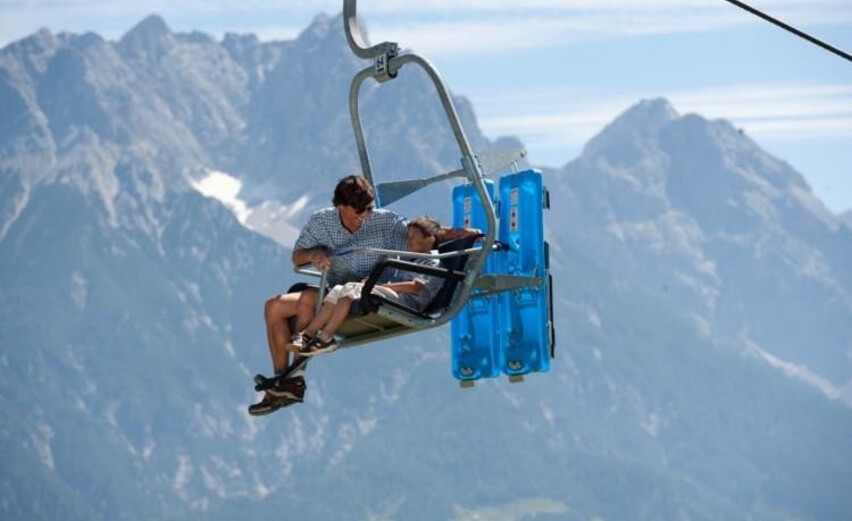 hiking
Between gentle grass-covered mountains and the rugged limestone cliffs
Over 400 kilometres of very well-maintained hiking paths in Saalfelden Leogang are just waiting to be discovered! You can go on tours that head right up to the Steinernes Meer plateau and the Leoganger Steinberge mountains, or you can choose the more relaxed option of the grass-covered mountains and valley walks.
More details
Bonus cards
Saalfelden Leogang Card
Visitors who spend their summer holiday in Saalfelden Leogang at a Saalfelden Leogang Card partner will benefit from the Bonus-Card and the range of services it provides: cable car rides, museums, the summer toboggan run and much more besides!
More details