More
Salzburgs Autumn
The highlight of the hiking season
Autumn is one of the most beautiful seasons for hiking. It offers brightly colored leaves, warm light and pleasant temperatures. Perfect for easy trails with stick-sharing but also for high alpine climbing tours.
more details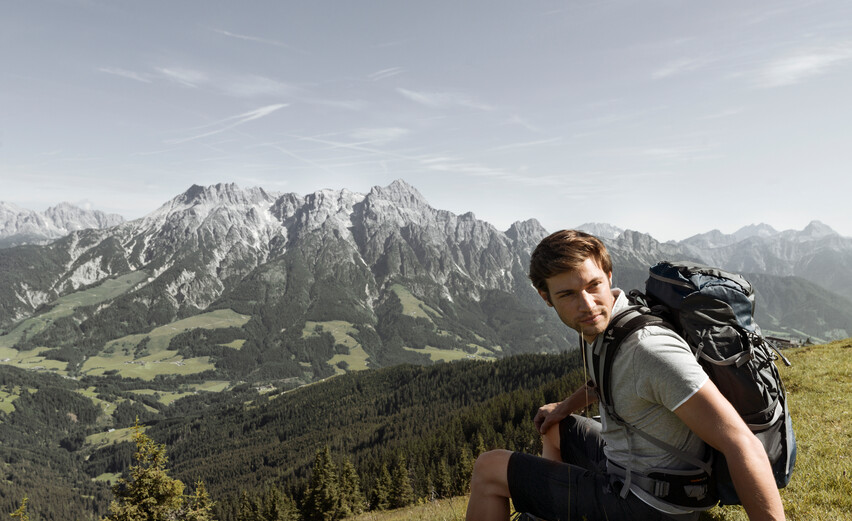 event
1 weekend – 4 world championships
From October 7-11, the EPIC Bikepark Leogang will be the venue for even four World Championships! For the second time since 2012, the UCI Mountain Bike Downhill World Championships presented by Mercedes-Benz will take place in Saalfelden Leogang! The Red Bull UCI Pump Track World Championships powered by Velosolutions will be another highlight of this weekend. Additionally, the world's best riders in the disciplines Cross Country and E-Mountain Bike will battle for the world championship titles!
More details
In 2017 Aaron Gwin, by now also called "Mr. Leogang", secured his 3rd win in a row in the Salzburg bike mekka.
climbing hall
Salzburg's most beautiful climbing hall
The Felsenfest climbing hall in Saalfelden is one of the largest and most cutting-edge in all of Austria. Featuring guided taster training sessions, various courses, a multi-faceted boulder area and two self-belay areas, it ensures that you are in control of your climbing experience.
More details
Over 1,000 different options available within 25 minutes by car!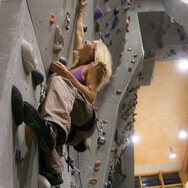 guided bike tour
Love biking, but don't want to go at it alone?
Are you a biking beginner or would you simply like to discover new routes as part of a group? Then make sure to see the weekly programme of events: every week in summer, Saalfelden Leogang plays host to guided mountain bike tours that head into the Leogang Mountains.
more details
trail running
Wandering over hill and dale
Saalfelden Leogang is the ultimate trail running paradise. Between gentle grass-covered mountains and the rugged limestone cliffs, you will find 18 marked routes featuring 120 kilometres of running, two high-altitude routes and a mountain running route. Put your running shoes on, get going and feel the sense of freedom!
More details